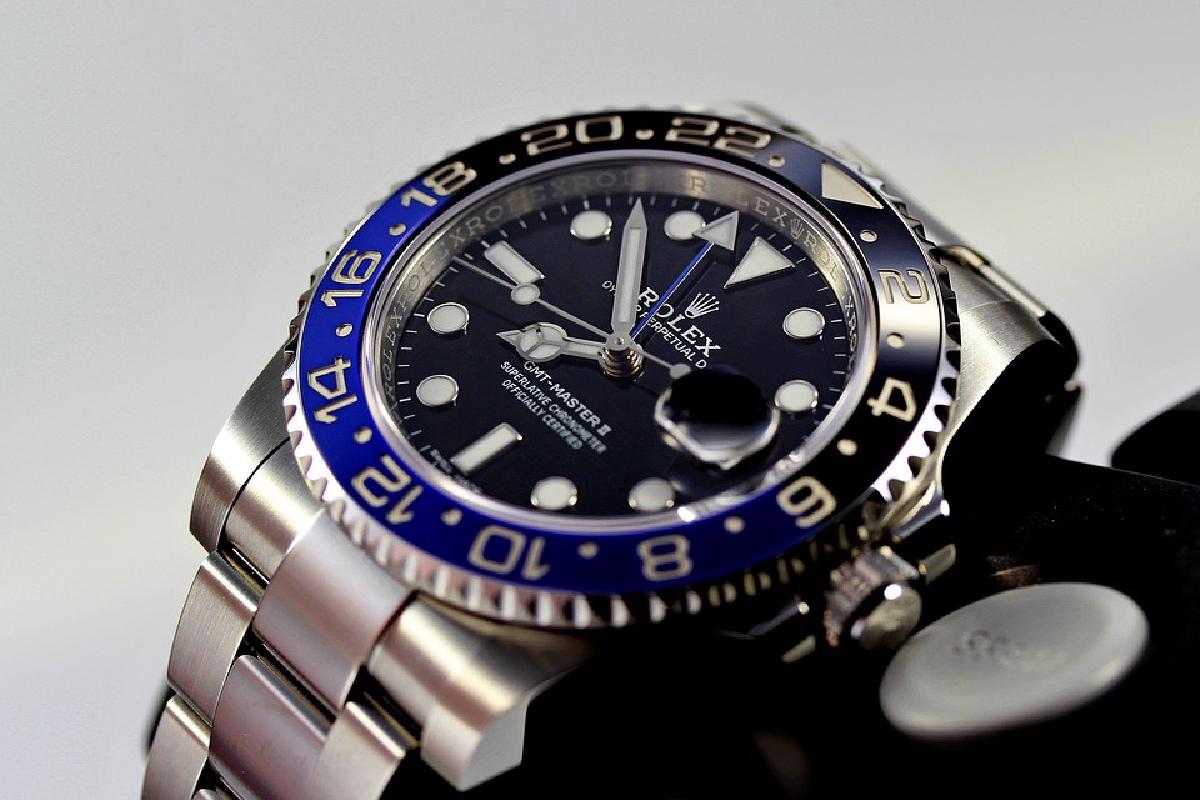 5 Most Amazing Rolex Watches for Traveling
Most Amazing Rolex Watches for Travel – Travel. Particularly air travel, is one activity that makes us vividly aware of the passage of time. What time does my flight depart? Is it necessary for me to arrive at the airport a certain number of hours before my flight? What time am I schedule to arrive? What is the timeframe between my home time zone and the time zone where I will be traveling? Do I have to be at the gate by a certain time?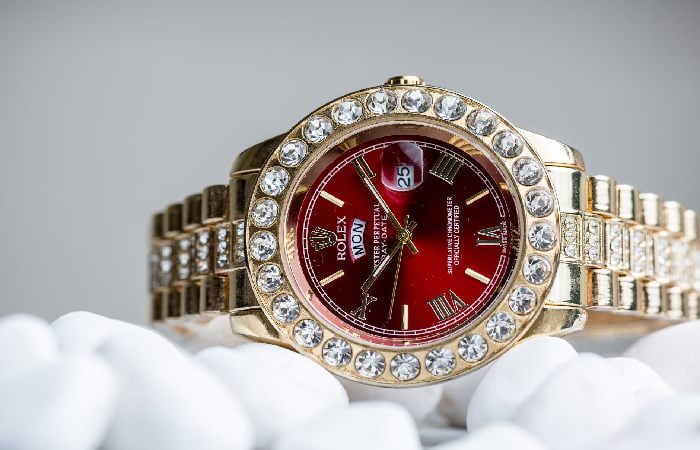 Just a handful of the time-related concerns that fly through our heads before and during travel are included here. While some people rely on their smartphones to keep track of the time, Rolex fans, on the other hand, rely on the far more attractive Rolex watches to accomplish this task. Here are some of the most robust and ideal Rolex watches for travel.
1. GMT-Master II M126711CHNR-0002
In addition to a 40mm Oystersteel and Everose gold case, this Rolex GMT-Master II watch also features a bidirectional rotatable 24-hour graduated bezel in brown and black. The GMT-Master II is equipped with normal hour, minute, and second hands, as well as an arrow-tipped hand that rotates the dial once every 24 hours. The "home" time data in a first timezone is displayed by the brightly colored 24-hour hand, which can be seen via the graduations on the bezel of the watch. The traveler's local time can be easily set by simply "hopping" from one hour to the next. Due to an innovative mechanism actuated by the winding crown, the hour hand may be moved backward or forwards independently of the seconds and minute hands, allowing for more precise timekeeping. In this way, travelers may acclimatize to their new time zone while keeping their timekeeping as accurate as possible.
2. Daytona 116500
The Daytona ref. 116500 was launched five years ago, and it became the must-have luxury watch. It has been nearly two Baselworlds since the Chronograph was released, and the waitlists are still at least a few years longer. The Daytona ref. 116500 is very likable since it's such a beautiful watch to travel with. Also, this model of Rolex's distinctive chronograph features a robust steel Oyster band, a scratch-resistant Cerachrom ceramic bezel, and a durable stainless steel Oyster case. Enjoy the speed and style of traveling in the skies with the Daytona C.
3. Datejust 36 M126200-0020
With an Oystersteel frame, domed bezel, and olive green dial, the Datejust 36 is one of the most modern and inventive Rolex watches for women. A Rolex watch's dial is its distinctive characteristic, responsible for its authenticity and readability. Every Rolex dial is design and manufactured in-house, mostly by hand, to ensure quality, with hour markers carved from 18 ct gold to prevent tarnishing. This clock is power by a Rolex manufacturing 3235 Caliber perpetual movement with a power reserve of 70 hours and a water-resistant of 100 meters. The classic Rolex Datejust is the epitome of the advanced watch due to its ageless design and functions. The Datejust has visually crossed periods while keeping the eternal codes that have made it one of the most renowned and identifiable watches.
4. GMT-Master II 116710BLNR
One of the most prominent Rolex sports models is the GMT-Master II ref. 116710BLNR, known as the "Batman" for its black and blue color combination. Since it fits all of the travel companions' requirements, it's the perfect travel companion. The most important feature of the Oyster 40mm stainless steel case and matching Oyster bracelet is the nearly indestructible nature of both the stainless steel case and band. The ceramic bezel is made of Cerachrom, which resists scratching and is color-code for each hour of the day and night. This is particularly advantageous for users that need to keep track of multiple time zones, because they may do it with the help of the GMT function. The option to switch the bezel to read three time zones with a couple of clicks is offer by the center hands, as well as an additional 24-hour hand pointing to the bezel.
5. Sky-Dweller 326934
The built for people who fly often. Besides being a straightforward annual calendar, the Sky-Dweller also features a 24-hour disc with an additional time zone—perfect for frequent fliers who regularly find themselves in another city. The first gold Sky-Dweller was the Rolex Sky-Dweller Ref. 326934, and it was replace by the stainless steel model in the Rolex Sky-Dweller Ref. 326934. The Oyster casing is couple with an 18k white gold bezel. As you can see, the ring command bezel isn't only there for a decorative touch; in fact, it is there so the wearers can change between date, 24-hour time, and center time to their preferred settings.
What's More?
Regardless of the airport, some security officers may request that you remove your watch before going through the x-ray machine, while others may not. To ensure that nothing happens to your prize Rolex, it is recommend that you store it safely in your carry-on, preferably in a travel watch roll, before proceeding to the security checkpoint. It's better to be prepare than sorry.