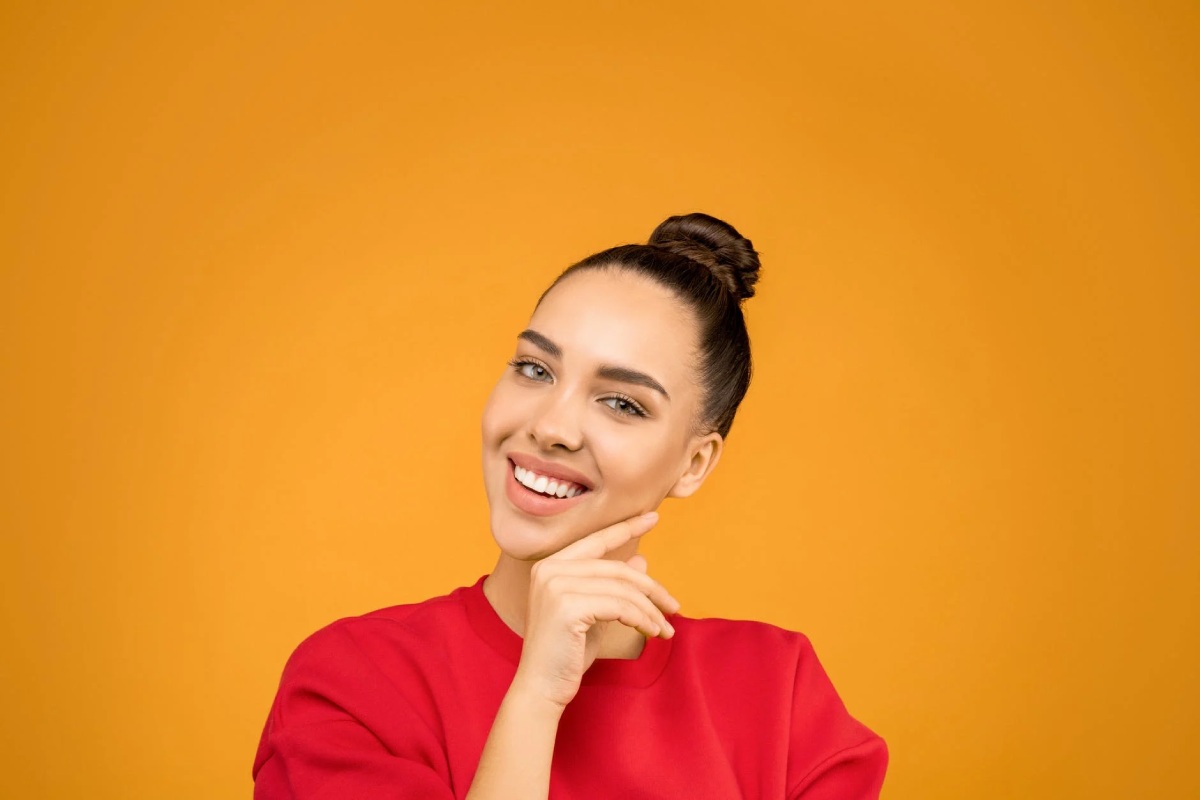 Top 4 Benefits of Cosmetic Surgery
Top 4 Benefits of Cosmetic Surgery – Smiles are something that people relieve stress, depression, and pain. The main purpose of dental cosmetic surgery is to enhance the appearance of the individual. It also helps you to develop a positive change in your smile and teeth. The procedure of cosmetic surgery is primarily focused on aesthetic appearance. As more people are now improving their smiles, the popularity of cosmetic surgery is also increasing. It's one of the best ways to change the shade, shape, and appearance of your teeth along with your smile. 
Cosmetic surgery can be done through veneers, whitening, and some other procedures depending upon your needs. This is comparatively the easiest method of improving the health of your teeth. Apart from improving the appearance and internal structure of teeth, cosmetic surgery can also improve your self-esteem and boosts your confidence. In this article, we will discuss the top 4 great benefits of cosmetic surgery.  
Improved Appearance
One of the greatest benefits of cosmetic surgery is improved appearance. When you go through cosmetic surgery at Rockville Dental Arts Located in Maryland, you'll be able to enhance your facial expression that would improve your overall personality and looks. As you look good, you can also create better social life as well as work life. Not to mention, you can combine your desired appearance with your natural appearance. In addition, dental porcelain veneers are a thin layer of porcelain material that adheres to the surface of the tooth. They are custom made, including size, shape, and color
Enhanced Performance
Many people suffer from dental problems that prevent them from eating particular foods or drinks. However, this problem disappears with cosmetic surgery. It will allow you to change your lifestyle by eating better and enjoying all the delicious meals that you couldn't eat before. Gum problem or teeth problem makes it hard for you to chew. Apart from that, stained teeth will force you to avoid certain drinks and meals to prevent enamel discoloration. But, these problems will be solved with cosmetic surgery. 
Psychological Benefits
When you go through cosmetic surgery, you'll have a great state of mind that will allow you to socialize more. Some people who are suffering from tooth problems often struggle with depression and anxiety that increases their mental health problems. However, you can overcome these mental problems after taking cosmetic surgery procedures. This is an incredible benefit that encourages various people to continue the surgery. People who have gone through this procedure are capable of improving their mental state of mind. As per Nature, your smile can boost self-confidence. When you laugh, smile or talk, people will appreciate the beauty of your teeth. 
Healthier Teeth
Many people neglect the health factors for their teeth and end up creating massive problems in their life. Not only gum and tooth pain is unbearable but also highly unhygienic. So, if you want to prevent possible damage to the internal structure of your tooth, you should consider cosmetic surgery. Most cosmetic procedures last for decades. However, you need to make sure that you're taking good care of your teeth. This way you can save both money as well as time. 
Conclusion
These are the top 4 benefits of cosmetic surgery you should know. Remember that tooth is one of the most important parts of your body. Hence, you need to make sure that you're taking good care of it. Book an appointment with us today to get your cosmetic surgery.