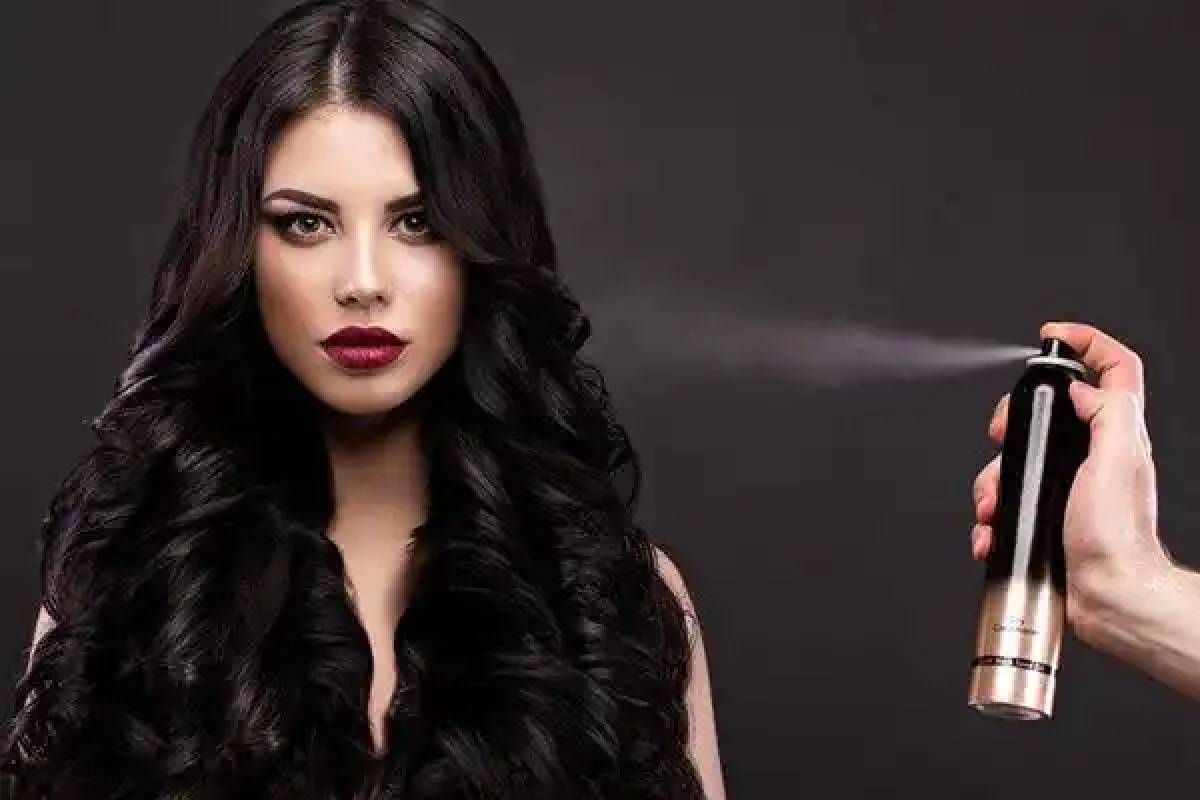 Best Heat Protectant – 5 Best Hair Heat Protectant To Choose
Best Heat Protectant
The best heat protectant varies for different people. Suppose you can't live without your dryer or straightening iron.
You know that these handy tools can cause long-term damage like split ends, dullness, and breakage.
1.GHD Spray
GHD specializes in hair care, famous throughout the world, especially for its high-end hair straighteners.
However, GHD is one of the most reputable brands, and this spray does not disappoint. It can be used on both damp or dry hair to prevent breakage and leave your hair feeling deeply conditioned.
It also stands out for its sweet and subtle fragrance that makes you feel as if you have just finished enjoying a treatment at the beauty salon.
After using the GHD Heat Protect Spray, your hair felt healthier and shinier.
2. Revlon UniqONE
10 treatments in 1. Prevents split ends. It also protects against the harmful rays of the sun. Repairs dry and damaged hair providing shine and softness
Revlon UniqONE is an excellent fine mist spray that works to prevent broken tips and reduce breakage.
It container be used on both wet and dry hair after towel drying or to protect your hair from the dryer.
We like this spray because it offers 10 treatments in one since it protects your ends not only from heat but also from UV rays.
It also prevents breakage and provides incredible shine and softness to the driest and most damaged hair
3. Bumble and Bumble Invisible Oil Primer
This pre-styler is specifically designed to work with dry, thick, or brittle hair, leaving it healthy and super smooth from root to tip.
Made with six light oils, it does not leave hair greasy, even if it is an oil.
With a sweet and fruity scent, the formula gives your hair a wonderful texture that prevents frizz long after application.
4. Kerastase Fluidissime Discipline Leave-in Spray
The Kerastase brand is known for its luxurious salon products. This spray protects your hair against heat damage, improves shine, and prevents frizz.
It can be used on damp hair, and its pro-keratin formula helps to consolidate and repair hair.
With a subtle fragrance, this non-sticky spray will revive your hair, eliminating dullness and improving its overall texture.
5. Philip Kingsley Daily Damage Defense
Philip Kingsley is a brand with over 55 years of experience favored by professional hairdressers around the world.
This protective spray leaves your hair irresistibly soft to the touch as well as much more comfortable to handle and style.
We love the fact that it is made to protect against pollution and UV rays and works for all hair types.
Also Read: Best Curly Hair Products – Tips For Caring for Curly Hair and More