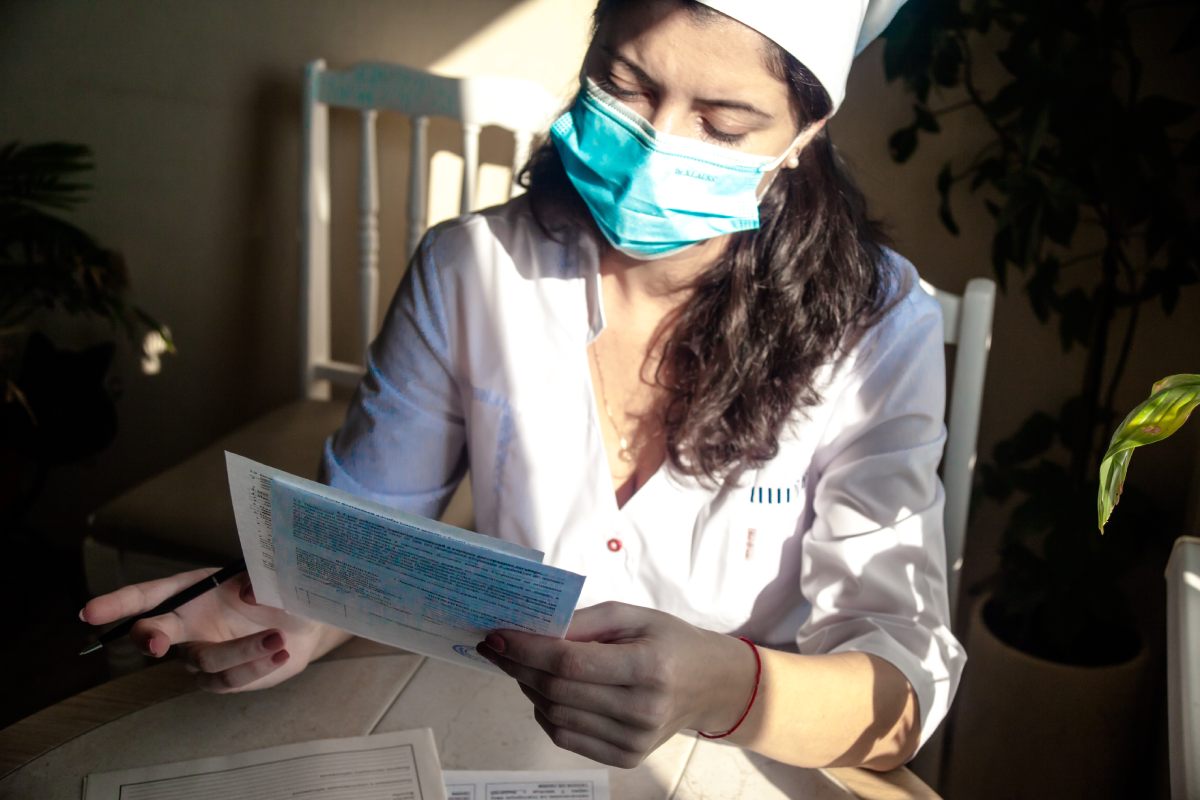 How To Choose The Right Malpractice Insurance For Nurses?
How To Choose The Right Malpractice Insurance For Nurses? – If you're working as a nurse, you've probably seen a lot of cases where a physician was sued by one of their patients for malpractice. As they say, if you're a physician, there's no question that a patient will file a lawsuit against you at some point. The only question is when that'll happen. The same goes for medical assistants and nurses.
Malpractice refers to the inability of a physician to provide professional and competent services to patients. When a patient sues a physician for malpractice, it can go one of two ways. The first outcome is when the physician loses the case and pays the plaintiff (patient) the settlement amount. In some cases, the physician may even lose their license.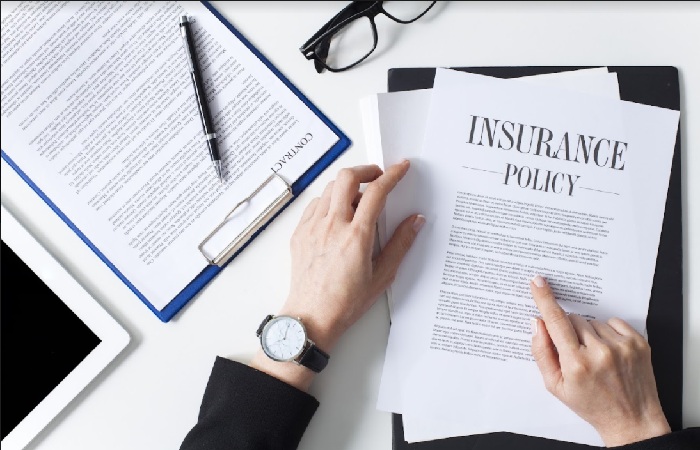 However, malpractice cases often end with the physician winning the case, especially since an insurance company is backing them up. That's why if you fear losing money or even your license due to a malpractice lawsuit, it's advisable to get malpractice insurance. But how do you choose one? Read on to find out.
1. Review The Insurer's Policy Terms
When looking for a malpractice insurance company, one of the first things you must look at is the insurer's policy. Generally, there are five types of policies for malpractice insurance:
Claims-made policy
Claims-paid policy
Nose coverage policy
Tail coverage policy
Occurrence policy
The policy terms essentially change how the insurer handles your case. One may even argue that the difference between each type of policy can cost you thousands of dollars. That's why it's imperative that you review the company's policy before making a decision. For your information, claims-made and occurrence policy are the most popular types among medical practitioners.
2. Take A Look At The Financial Situation Of The Insurance Company
Although it's pretty rare, there are cases when the insurance company can't handle your case, especially when their finances are in the red. For that reason, it's advisable that you first look at the insurance company's financial situation before striking a contract or partnership with them. On that note, here are some tips to help you evaluate a company's financial strength:
Look into the assets of the company
Make sure the insurer has a surplus
Check the listings of credit rating agencies (e.g., A.M. Best, Fitch Ratings, etc.)
Naturally, you'd want to choose a malpractice insurer that has the considerable financial strength and can handle the expenses even if all their insured were to face a lawsuit at the same time. It might be unlikely, but it's still a possibility.
3. Make Sure The Coverage Limits Match Your Needs
Just like other insurance types, your insurance will have a limit to how much they can cover if you were to face a malpractice lawsuit. For your reference, the average payout patients receive in the United States when winning a malpractice lawsuit is USD$250,000. However, take note that this is only the average. If the malpractice is severe, the payout may even reach up to USD$1,000,000.
Take note that these numbers apply to both physicians and medical assistants, so you're not an exception. Since that's the case, you have to make sure the coverage limits are high. Most insurers offer a limit of USD$100,000 to USD$300,000, but you'll also find some with a limit of USD$1,000,000 to USD$3,000,000, although you don't have to go overboard.
4. Inspect The Exclusions To The Coverage
Exclusions refer to the special cases where the insurer won't provide you with coverage due to various reasons. For example, sexual misconduct is a common exclusion from the coverage of insurance companies. So, if a patient were to sue a physician insured by the company for sexual misconduct, the physician won't be receiving any help from the company.
If you were to choose malpractice insurance, make sure there are only a handful of exclusions. You may even set the bar higher by narrowing your choices down to those with no exclusions to their insurance coverage.
Conclusion
As a nurse, it can be daunting to opt for malpractice insurance, considering how nurses usually don't earn as much as physicians and other medical practitioners. But that doesn't change the fact that you're still at risk of getting sued for malpractice, regardless of whether the lawsuit is genuine or not. Hence, it's good to be proactive in taking care of your rights and protecting your future.
If you plan on getting malpractice insurance, this guide should help you with the process. Consider the ideas mentioned here as you choose the right one for your needs.