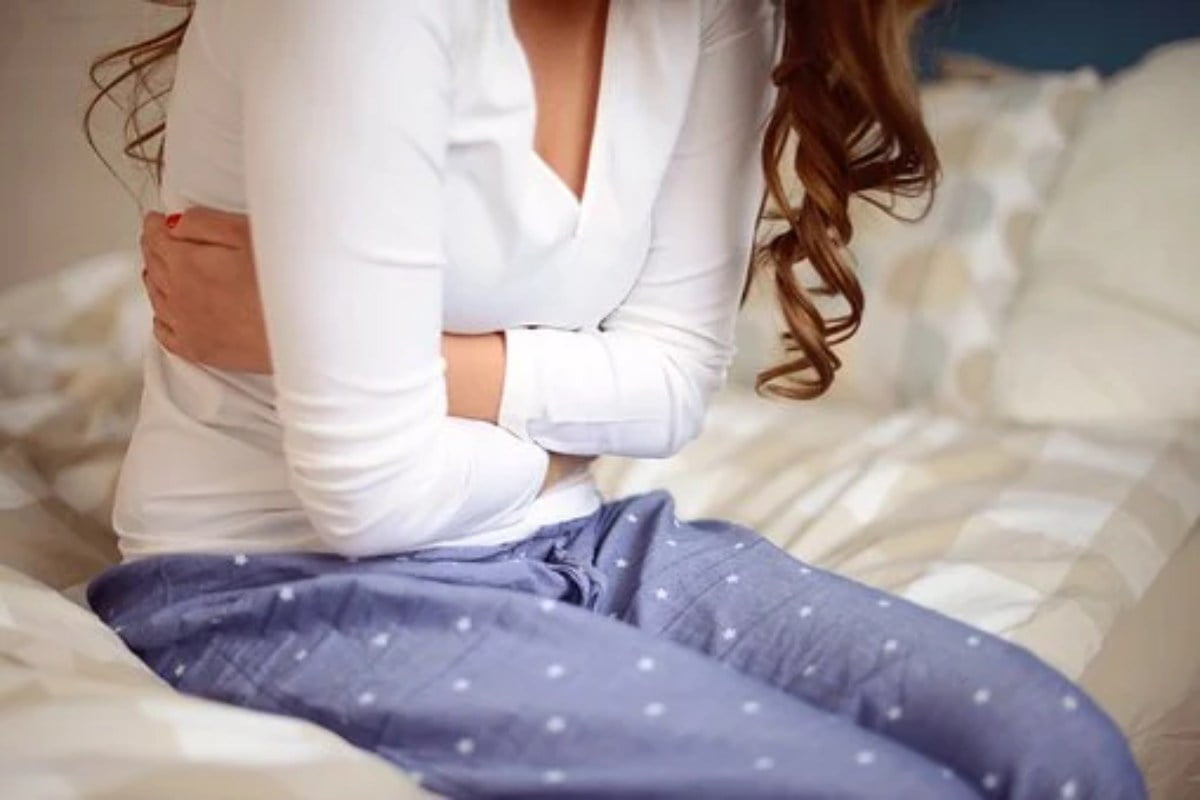 Dealing With a Chronic Illness From Home: 4 Top Tips
Dealing With a Chronic Illness From Home: 4 Top Tips : Living with a chronic illness impacts a person's life in virtually every single way. Suddenly, every aspect of your life revolves around your illness – your home life, work, your socializing. How can you cope with this?
Some illnesses, especially ongoing, incurable problems like Chronic Fatigue Syndrome, require a lot of care from your home. So, what can you do to manage a chronic illness – besides the necessary hospital appointments and medical treatments?
Let's discuss four essential ways to help you tackle your illness.
1. Be Flexible
When you're first diagnosed with your health problem, you may no longer feel like yourself. You might feel as if you lack something, or that you are "weak" if you adjust your schedule.
As you can imagine, this kind of thinking is detrimental to your physical and emotional health. You need to adjust to your new circumstances, and that means keeping a flexible schedule. Your health won't always work to a routine, and you may find yourself tired or ill almost without warning.
Be ready to adjust your schedule to make time to rest.
2. Stock Up on Medical Equipment 
Depending on your illness, you may need to keep medical equipment on hand in your home. Keeping an eye on what supplies you have (and when you're running low) is extremely important.
Once again, the supplies you'll need will vary on your condition, and you can speak to a doctor about what you should get. You'll almost certainly need products like:
A basic first aid kit
Blood pressure monitor and cuff
Various fitting and hoses for the equipment (like bayonet connector without cuff 10 pieces for the blood pressure monitor cuff)
Pill organizer (if you take medication)
Food diary/symptoms journal
Having the right medical equipment on hand can help to relieve your stress, knowing that you're prepared.
3. Pay Attention to Emotional Wellbeing
For people suffering from chronic illnesses, it's important to take care of emotional and mental wellbeing. You may feel depressed about your illness, angry at what's happened to you, and possibly afraid for the future. What can you do to manage this?
Address your emotions. Don't just pretend that nothing is wrong. If you can, talk to a trusted loved one about your feelings.
Manage your stress and anxiety levels. It may take some time to figure out what's best for you personally.
Stay active, as much as you can. Yoga, swimming, bike riding, and walking, are all great stress relievers.
Set aside self-care time, when you do something you enjoy.
4. Learn as Much as You Can About Your Illness
Finally, it's important to learn as much as you can about your illness. This might involve talking to your doctor, doing online research, and talking to other people who suffer from the same illness as you.
The Bottom Line
Living with a chronic illness is extremely challenging. Be gentle with yourself, and give yourself time to adjust. You aren't weak, and your illness does not define you.