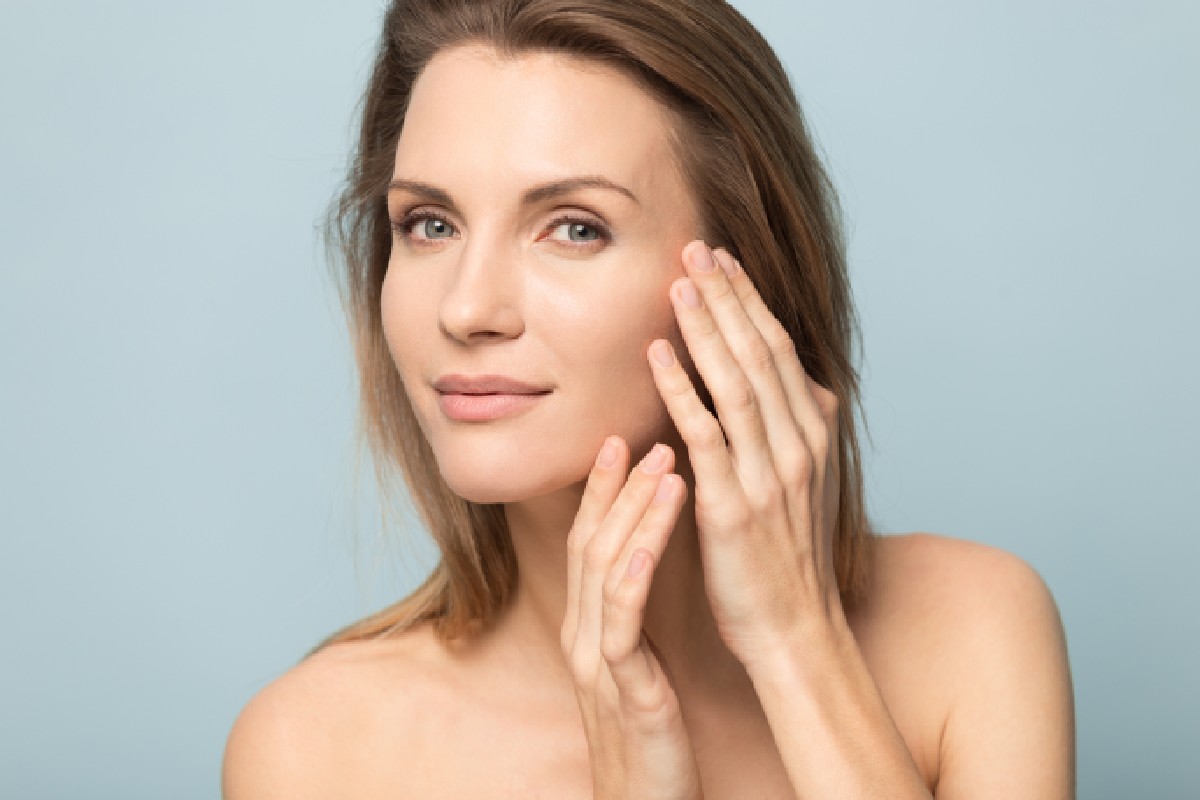 How Radio Frequency Treatments Can Help Your Skin
How Radio Frequency Treatments Can Help Your Skin : Your skin is the biggest organ in your body, working to protect other organs from external elements such as microbes, pollutants, and other harmful substances. But as you age, you'll notice your skin losing its elasticity and healthy glow. When skin aging strikes, you need effective treatments to help your skin. One such treatment rising in popularity these days are radio frequency treatments.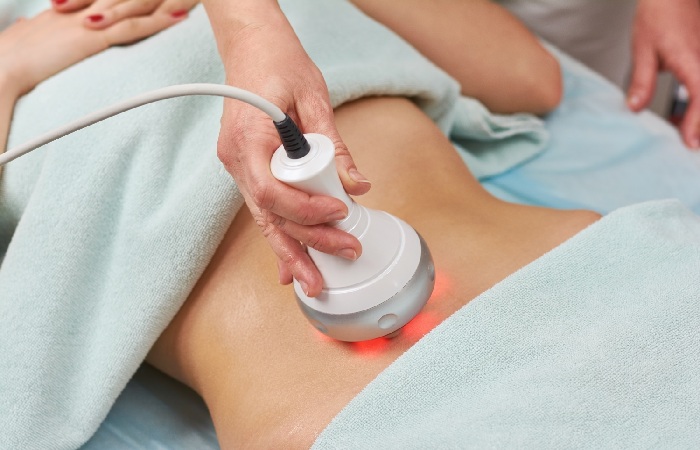 What Are Radio Frequency Treatments?
Radio frequency (RF) therapy is a non-invasive skin treatment using radio frequency waves to activate and speed up collagen production and melt fat. Although this is an outpatient procedure with a short recovery period, is RF therapy effective for everyone?
In this article, you'll learn more about radiofrequency (RF) treatments and how it can improve your skin health. Read on!
1. RF Treatments Tighten The Skin
Understanding radio frequency treatments for skin tightening is important to know how you can benefit from it. So how does RF treatments work?
RF treatment use low-energy radiation. It heats the deep layer of the skin, or the dermis, stimulating collagen production. Collagen works like the cement of the skin, which helps improve sagging skin and wrinkles. This protein gives the skin elasticity and structure.
As people age, the body's production of collagen and other proteins slows down, causing the skin to lose elasticity. It's a good thing that RF kits for home use are now widely available, giving you all the benefits of radiofrequency treatments without leaving the comfort of your home.
2. RF Therapy Reduces Wrinkles And Fine Lines
RF therapy is a safe and effective non-surgical procedure that can help treat mild or moderate signs of skin aging. Your dermatologist may recommend and perform RF treatment if you're a good candidate for it.
Here are some things you should be mindful of when undergoing RF treatments to reduce fine lines and wrinkles:
Target Areas: RF treatments can treat problem skin areas on the face, such as smile or laugh lines, crow's feet, and other parts of the face with wrinkles.
Skin Tone: If you're worried about your skin tone or color, then don't be. RF therapy is safe for all types and colors of skin.
Recovery Period: RF therapy is recommended for individuals who want to reduce their wrinkles and fine lines but don't want to undergo surgery. If blood is your concern, RF is non-invasive and won't need a lengthy recovery period.
How do you know if you're a good candidate for RF treatment? Radio frequency treatments are recommended for people with fine lines and wrinkles. This skin procedure may be performed on individuals age 18 years and above. Pregnant women and individuals who are prone to skin allergies and infections should avoid radio frequency skin treatments.
3. RF Therapy Works With Other Skin Treatments
RF treatments can be used in conjunction with other skin treatments or your daily skin regimen. This means that you don't have to stop applying skin moisturizer, serum, or creams after the treatment.
You can still take supplements to improve your skin health, such as vitamins and herbal products. That's why RF therapy is safe and effective even with other skin treatments. You might want to discuss creating a more detailed skin health plan with your dermatologist who can assess the real condition of your skin and provide expert advice as to the best solutions available.
4. RF Treatments Can Help Reduce Body Fat
Radio frequency therapy can help reduce the subcutaneous fat (the fat underneath the skin), which causes it to melt. When the fat melts, it's naturally eliminated by the body. With this process, there's no risk of infection often associated with invasive fat-reducing procedures. This means RF therapy is also a safe fat-reduction treatment if you have sensitive skin.
5. RF Therapy Diminish Cellulite
In one study, radio frequency is thought to be an effective treatment to reduce subcutaneous fat that causes cellulite. Cellulite is persistent subcutaneous fat that causes skin dimpling, especially on the hips and thighs. When fat deposits are pushed through the connective tissue, cellulite occurs and becomes obvious.
RF skin tightening targets stubborn subcutaneous fat, emitting RF waves. In this way, the RF heats the skin's fatty layers to tighten the skin and increase blood circulation. Fatty deposits drain through the lymphatic system, which helps reduce the unsightly appearance of cellulite.
Conclusion
Indeed, there are many technological skin treatments that people can choose from nowadays, including RF therapy. Radio frequency treatments can help your skin by tightening it to counteract the signs of aging. Now you can forget about going to an expensive salon because tightening radio frequency (RF) devices for home use are now available, resulting in more people with youthful-looking and tighter skin.