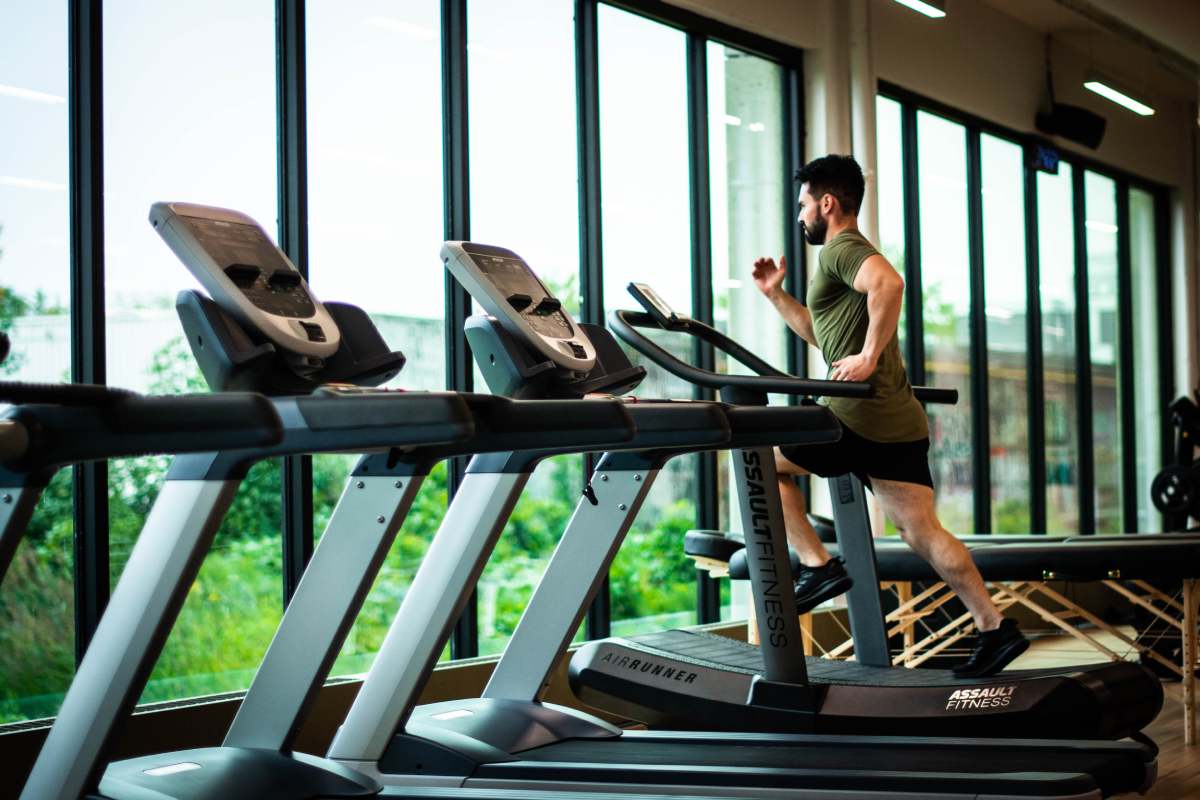 Did you Check this New Fitness & Indoor Running App?
Did you Check this New Fitness & Indoor Running App? – Vingo is the latest app that makes your indoor running sessions fun and satisfying. The app will take you into a virtual reality while you exercise. It is literally a virtual experience worth every minute in it. The app makes our exercise time more fun and more productive. Gone are the days when we had to stare out the same window every day and get bored of running soon. Vingo can take us to all our favourite locations, at our leisure and at the comfort of our homes.
Connect Your Treadmill with the App
Vingo is simple, we just need to connect the app to our treadmill or an exercise bike and select our favourite locations from the maps available in it. It will then load the location on our screen, be it a mobile phone or a tablet or even a smart TV. As we start running, we can see ourselves running on the screen at the same speed and pace we actually run. The app does this using its avatars, which we can create one for ourselves by just uploading a selfie. We can see our own face cartoon in the app.
We can also select from a range of outfits and workout gears from the app to suit our avatars. Also, the app rewards some of them as we complete daily challenges and make progress in our goals. This feature not only excites us as we work-out but also gives us a boost to push our limits. This is what makes Vingo the best app for online running. We can go on adventures anytime we want.
New Features & Maps in the Running App
The latest addition of adventures is the Iceland map, which includes beautiful beaches, thrilling volcanoes, hard-to-climb mountains and more. You can unlock more maps and trails with daily progress.
Another cool feature about Vingo is its social connectivity feature. The app lets users see our avatars as they run or bike in the locations. It helps us find people who share our interests in the locations and work-out practices.
The app also comes with voice chat features. In case you are an introvert, you can always feel free to use the mute button that stops the live feed of your voice. This makes Vingo more than an online running app. It is a social network for fitness freaks. We can also create and join communities in the app. This allows us to discover more and more people who share our passion for adventures.
To get the full Vingo Fit experience you can always install the app on a TV and connect it with a treadmill. The app will automatically detect your movements and create your own unique world where you can work-out to your full content. In no time at-all you will notice you are getting fit and you wouldn't even feel like you are straining yourselves.
So, what are you waiting for? Install Vingo and take the urgent care to make your running a fun thing to do.