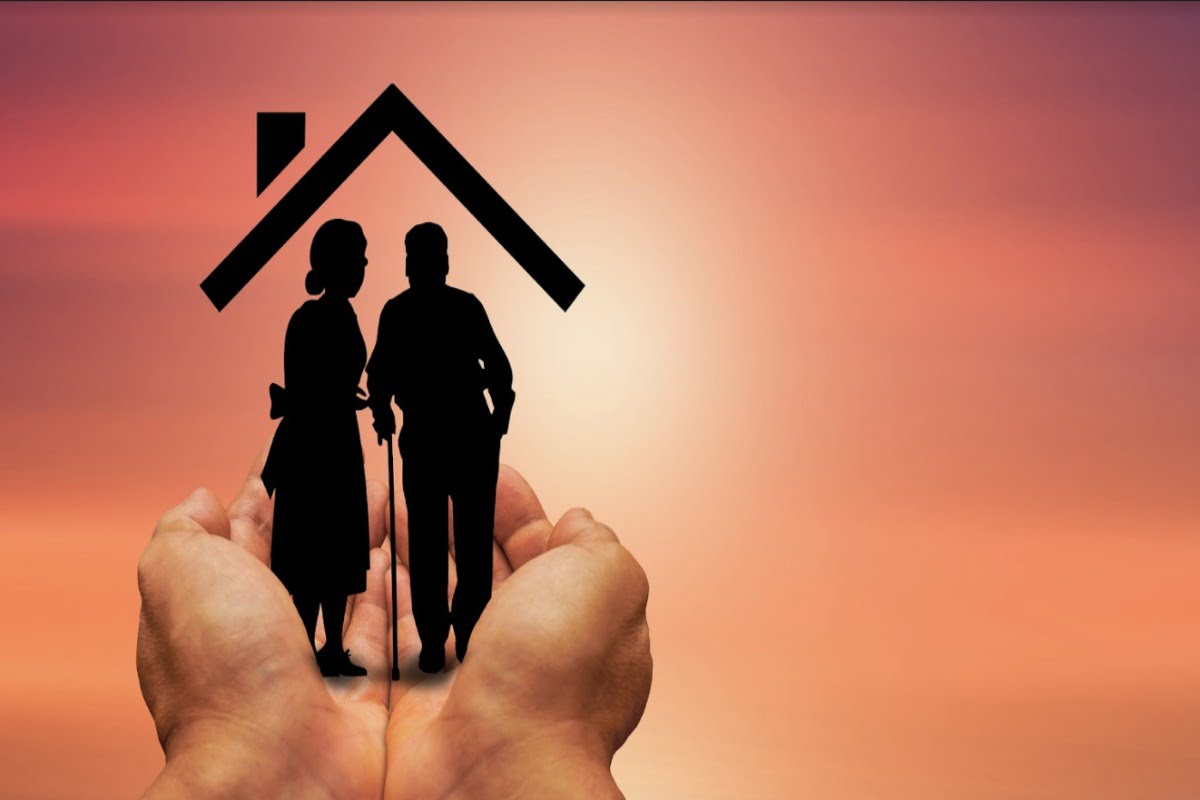 5 Notable Health Benefits of Senior Assisted Living
Notable Health Benefits of Senior Assisted Living – Most seniors claim that they would prefer to age in their own homes. However, in many cases, due to medical or physical needs, the home isn't the safest place for your senior family member. The idea of moving to an assisted care facility could be met with a lot of resistance.
One reason seniors may not be interested in an assisted care facility is because they aren't aware of all the benefits. Living in a senior community can provide social interaction, many activities, and the chance to live a fuller retirement lifestyle. Along with these bonuses, assisted living can have many health benefits.
Facilities like Longhouse provide many health benefits for seniors that are at risk. Less risk of falls, which is the number one cause of injury in seniors that live independently, is just one of the benefits of assisted living. Let's take a closer look at some of the health benefits of moving to an assisted living home.
Proper Nutrition
As seniors age, their nutritional requirements may change. Going out to do groceries and preparing nutritional meals can be difficult for many seniors. As a result, many older people become malnourished and suffer from vitamin deficiencies. Not only is it difficult for seniors to prepare meals when they live independently, but the kitchen can also become an unsafe environment where burns and slips are common.
In an assisted living facility, proper nutrition for all residents is a priority. On-staff nutritional specialists work hard to create meal plans with all the vitamins and nutrients that seniors need to stay healthy and vibrant. Each senior's meal plan will be customized to include consideration for dietary limitations.
Less Risk Of Injury
Seniors often struggle with mobility and balance. These issues can lead to devastating falls and bone breaks. Seniors that live alone are much more likely to experience a fall which could result in a terrible injury. Keeping seniors safe in their own homes can be expensive. Installing safety railings, non-slip floors, and proper lighting can be a costly ordeal.
At an assisted living facility, the design has the safety of seniors in mind. All areas are designed to help seniors move around safely and securely. Full-time staff is on hand to help seniors and make sure that there are no accidents. Each room and the common area are often equipped with emergency pull-cords or buttons to help seniors if they have an accident.
Reduced Depression
Seniors are among the highest percentage of adults that suffer from depression. Many seniors that live independently experience loneliness that leads to chronic depression and stress. Many seniors are neglected by family members and end up spending most of their days alone. This lack of social interaction can lead to feelings of depression and anxiety.
At an assisted living facility, seniors will be able to expand their social network and make many friendly connections with other residents. Many social activities can help residents connect with others who have the same interests and background. Being surrounded by other seniors can help reduce the level of loneliness and isolation that many seniors feel.
Reduced Stress
Everyday activities associated with taking care of a home, including maintenance, outdoor chores, and cleaning, can be a source of stress for seniors with mobility issues. Stress can be very harmful to the overall health of seniors. Stress can increase blood pressure, affect cognitive awareness, and lead to high levels of inflammation in the body. Fortunately, there are no home maintenance chores at an assisted living facility, and seniors can live a worry-free life. This can help reduce their stress and anxiety in day-to-day living.
Improved Fitness
Seniors that live independently often live a sedentary lifestyle. This can lead to increased health issues like obesity and heart problems. As you age, you may struggle with a loss of muscular strength, endurance, and balance. Seniors are less likely to practice a fitness routine on their own. Assisted living facilities often have extensive fitness rooms where seniors can take advantage of personal trainers to help them maintain their strength. There is also a variety of fitness classes specifically designed to help seniors improve their coordination and balance. Many facilities also hold yoga classes and pool aerobics that residents can enjoy.
The decision to move to an assisted living community is a hard one for many seniors. However, the benefits, including increased social opportunities, the reduction of fall accidents, and the availability of proper nutrition, make moving to an assisted living facility a beneficial choice for the whole family.