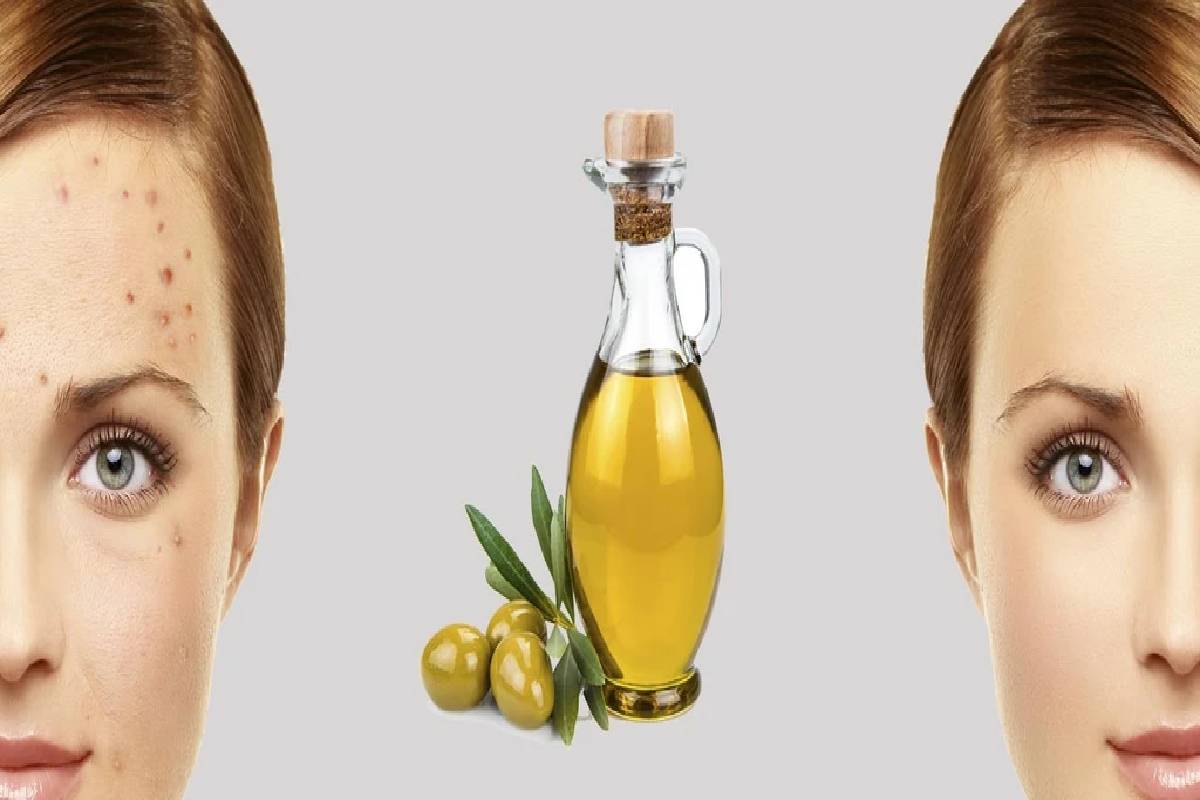 Olive Oil For Skin – Uses, Rejuvenation, and More
Olive Oil For Skin
Olive oil for skin without a doubt. Thanks to the high levels of vitamin E and vitamin A, together with other incredible compounds.
It is affirmed that olive oil is one of the most beneficial products that we can contribute to our health both internally and externally.
Why use olive oil?
Since always, olive oil has been gaining consistency in many people to improve its aesthetic and internal appearance.
We no longer only have it to add to our salads or dishes. Olive oil is more than a food product.
Seasoning our appearance with this ingredient has become one of the priorities to find ourselves better.
And it is that within the world of aesthetics, olive oil for the skin has become essential since many of the facial products are made from olive oil.
Olive oil for all skin types
All those who want to take care of the health of their skin should know that olives is one of the
healthiest fats that we can find. We clarify what the benefits of olive oil for the skin are.
Benefits of olive oil for the skin
Next, we show you the different benefits of olive oil if you want your skin to have the best care.
Do not miss the incredible properties with which to help your skin look more shiny and rejuvenated.
Elimination of dry skin
We are often conscious, especially in hard times, when we see how our hands, face, knees, elbows or feet dry out.
Regardless of the type of skin we have, we must maintain control over our body's different parts to prevent dryness from causing wounds.
Using olive oil for the skin is one of the best moisturizers we can count on and prevent dry skin.
Sprinkling extra virgin olive oil with a small cotton ball and then applying it to our affected area is one of the best results.
Whose effect, being immediate, helps us see how our skin has a much healthier appearance.
Rejuvenation
The use of olive oil for wrinkles is one of the most effective methods in preventing them.
Thanks to the wide variety of antioxidants, minerals and vitamins that we can find in olive oil, its main function is to protect our skin from the different external agents that damage our skin.
But also, in olive oil, we find multiple properties that help to rejuvenate our skin.
Let us remember that the vitamin E found in olive oil has a series of factors capable of regenerating the skin and renewing it, thus eliminating wrinkles.
Makeup remover use
Among the many other uses for olive oil for the skin, we cannot forget that it is one of the perfect complements when we will remove makeup.
After its application, the makeup that we have on our face disappears quickly and effectively in a smooth way without having to rub hard.
Olive oil mask
We can use extra virgin oil to make 100% natural facial masks. The difference between the masks that we can find in any store is mainly based on the contents used in making them.
Making different masks with products such as yoghurt, eggs, or even coffee guarantees us much better results than some masks represented by a particular brand when choosing to introduce olive oil.
How can we clean the face with olive oil?
Despite the wide variety of products that we can find to remove makeup, olives are the best cleanser that we can use for our face. We teach you how to cleanse your face in the best way. Very helpful.
Apply a small amount of olive oil
We prepare to take a small amount of olive oil on our face with previously clean hands while we massage it in circular movements.
Exfoliation with a small towel
By moistening a towel that fits our face with warm water, we will get our face's activated with olive oil. Formerly, we will gently remove the towel from the beginning.
Repeat the previous steps
We will repeat these steps until our face's makeup is completely removed to avoid blackheads' appearance.
Also Read: Best Face Wash for Acne – Top 5 Best Face Wash for Acne To Choose