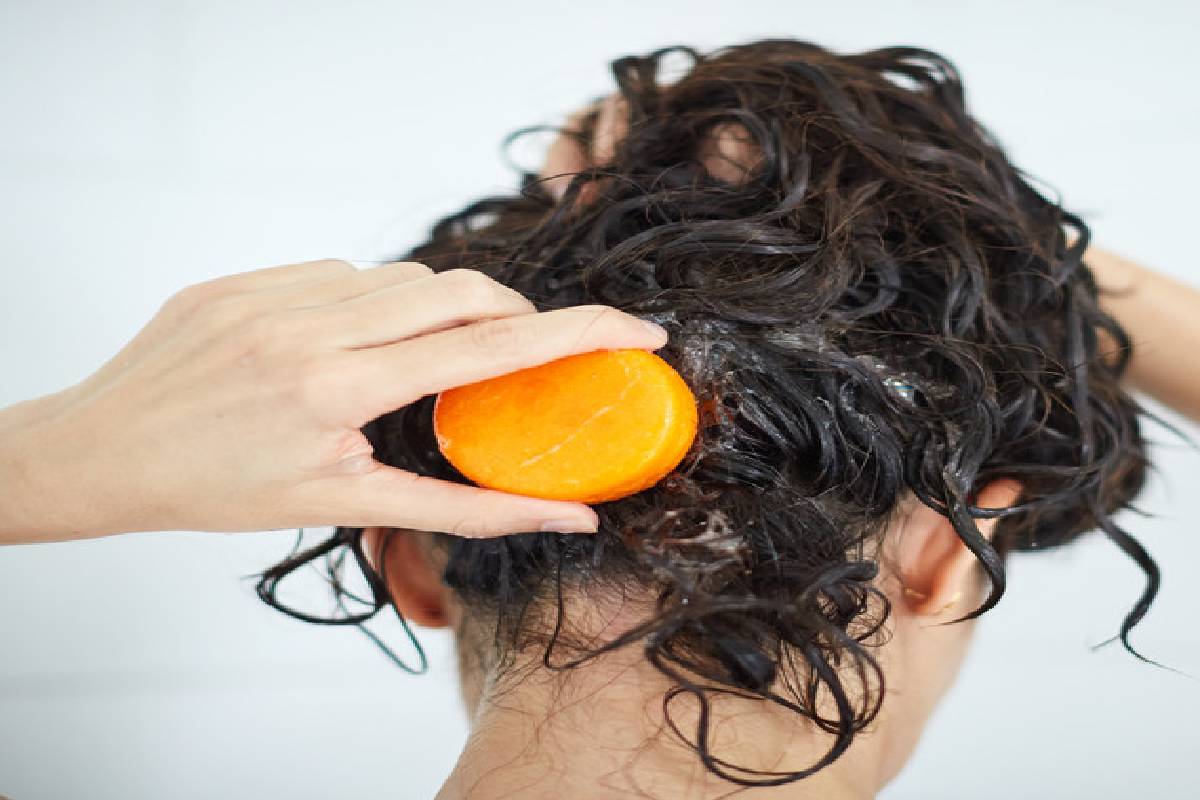 Shampoo Bar – Reasons to Swap Shampoo Bottles for Bars
Shampoo Bar
The most significant advantage of shampoo bar is that it comes completely free of packaging.
So you will not produce waste when using it. You may not have thought about it.
But your beloved traditional shampoo considerably increases your ecological footprint and generates more pollution than you might think.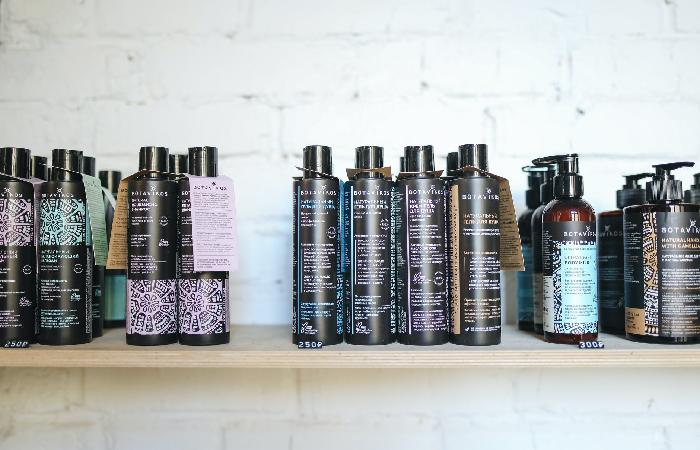 Reasons to swap shampoo bottles for bars
Bar shampoo (a hair cleanser in bar soap) is the latest hair care products trend.
In general, these products are making with natural ingredients that improve hair health and protect the environment and are very convenient when travelling.
1.Contributes to the reduction of plastic:
2.It is concentrated for a longer duration:
3.They do not use animals for testing and are 100% natural:
Also Read: Best Full Coverage Foundation – Best Makeup Foundations On the Market