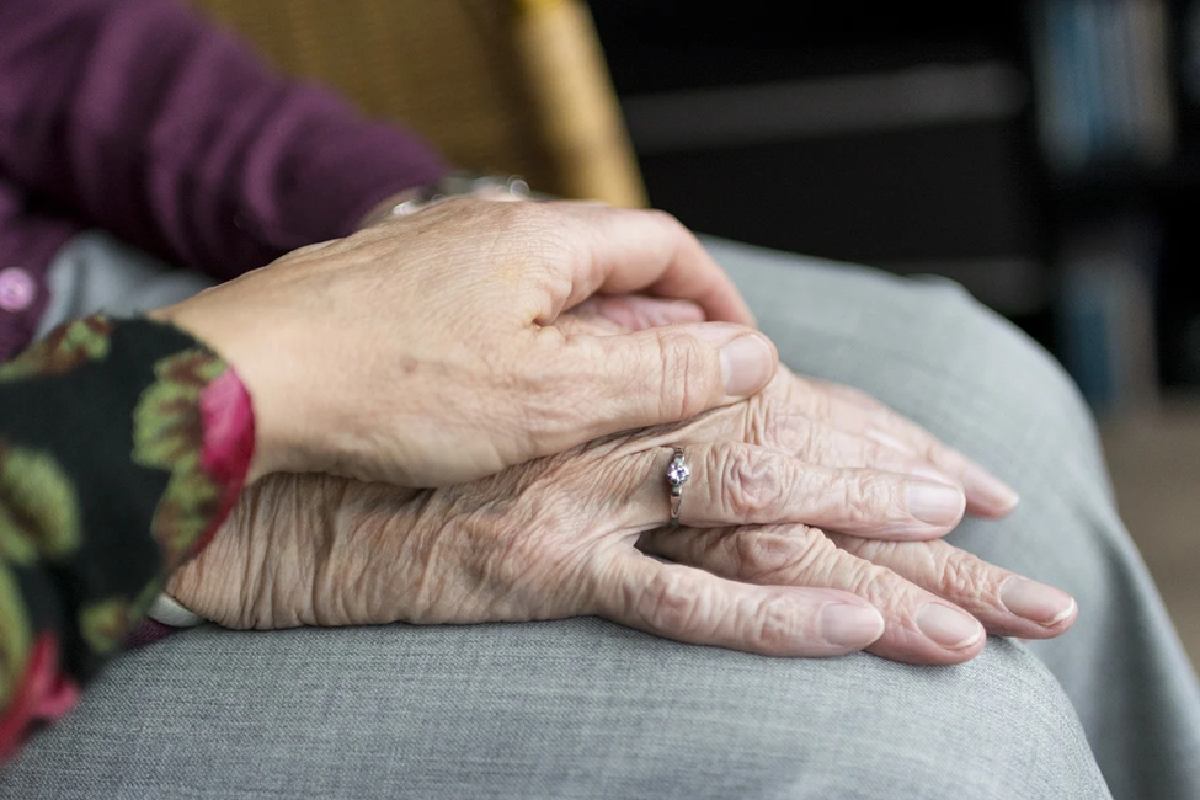 6 Signs Your Aging Parent Needs Help
Signs Your Aging Parent Needs Help – It is a joy for your parents to live to their golden years, and this comes with the mandate of ensuring they live a life of dignity. How do you tell when your loved ones require assistance to get through each day? Here are six signs your aging parent needs help.
1. Missed medication
The older your parents get, the more medication they are likely to need to help them manage different conditions. If you notice your aging parents constantly forget when or how to take their medication, you need to be more concerned about their well-being. An effective way to ensure your elderly loved ones receive the health support they require is by opting for in-home care solutions from seasoned caregivers such as Husky Senior Care.
2. Poor hygiene
If you notice a distinct smell whenever you visit your parents, this is a sign that they can no longer maintain good personal hygiene. There could be several reasons behind this ranging from dementia and mobility problems to fear of falling and inability to keep up with laundry. Nevertheless, regardless of the underlying cause of this problem, senior assisted living is the best solution you could offer your loved ones.
3. Dirty house
A dirty house and poor hygiene often go hand-in-hand, making it a problem that you must never ignore. Typically, this is a sign that your aging parents can no longer keep up with these tasks, necessitating you to hire professional housekeeping services.
4. Memory loss and constant frustrations
Do you notice your aging parents struggling to remember even the most obvious details or constantly feeling frustrated? These tend to be early signs of dementia, which leads to significant changes in the personality and behavior of your loved ones. Consequently, the only way to ensure that this condition does not lead to a drop in the quality of their lives is by placing them under the care of professional caregivers.
5. Lack of fresh, healthy food
A lack of fresh, healthy food in the refrigerator and kitchen is a sign that your elderly loved ones can no longer prepare their meals each day. Unfortunately, this is not good for them given their nutritional demands, and to resolve this, you will need to hire a caregiver who can assist with their shopping, cooking, and cleaning.
6. Unexplained bruising
Have you noticed new bruises on your aging parents, and they can't seem to remember how they got it? Seniors bruise easily, and if they have to do a lot of work around the house, they might not know when or where they got hurt. Save your loved ones from these risks and the possibilities of severe slip and fall accidents by having an in-house caregiver to help them stay safe and healthy. You should also check high-risk areas such as the stairs, kitchen, bathroom, and corridors for items that might be causing these bruises.
Endnote
While your aging parents might not tell you that they need help, you must never ignore these signs, as they clearly show that your elderly loved ones require extra support and attention.