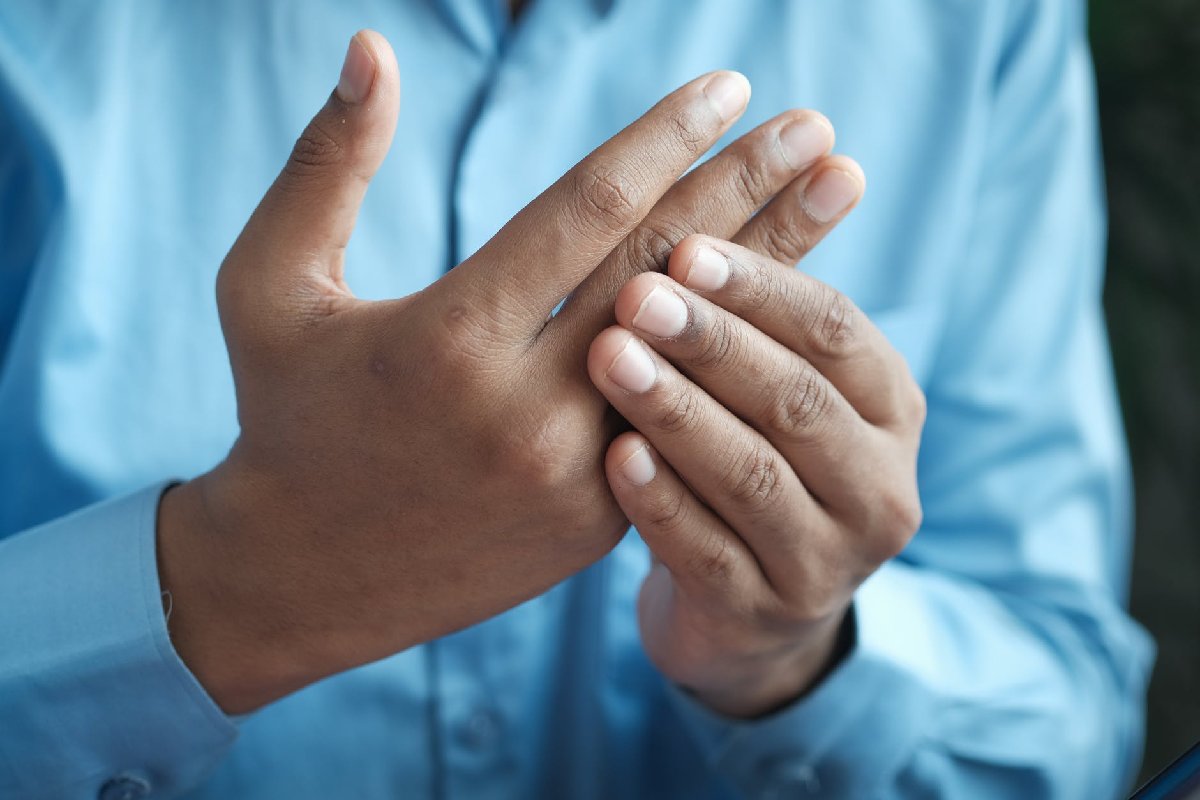 4 Ways to Treat Inflammation Without Medication
Ways to Treat Inflammation Without Medication – Inflammation is more than just swelling. Chronic inflammation can impact your cardiac function, your blood pressure, and your cleansing organs.
To reduce systemic inflammation, daily habits as described below can help.
Hydrate Regularly
Soda and beverages high in sugar can raise your systemic inflammation. To swap out soda comfortably, you may need to wean yourself off of products high in sugar and sweeteners. Treat yourself to a great quality stainless steel water bottle, rinse it out and fill it each night, and start your day with cool water.
Carry water to your workout, the office and keep it with you while you relax in the evenings. Make sure you reward yourself with a non-food treat in each step of breaking the soda habit.
Watch Your Diet
Change up your shopping habits to cut out
refined carbs
fried foods
high-fat meats
Increase your intake of berries, citrus fruits, and greens. Tomatoes are great tools for fighting inflammation. Add a new green each week and be willing to swap out your favorite salad dressing. If you're not crazy about kale, cut it into small strips and dress it with a nut oil dressing. Pair bitter greens with dried fruit for sweetness, such as apricots.
Exercise Appropriately
If you suffer a lot of soreness after a workout and find it hard to stick with your exercise plan, it's time to change things up. Start with a daily walk. If you want to try adding weights to your workout sessions, work with a personal trainer to make sure your alignment and posture are correct.
Make sure your exercise routines don't become so intense that you lose the mood-boosting effects of a good workout. If you leave each class or session feeling exhausted and low, dial the intensity back until you leave the gym feeling elevated and happy. Stress increases inflammation; exercise can reduce your stress.
Manage Discomfort by Degrees
A bit of discomfort, such as a tension headache or slightly sore muscles, can be improved with a microdose of CBD. If you're struggling to fall asleep at night, take a full-dose dropper of CBD under the tongue instead of a pill. Make sure you review the product testing when reviewing CBD products for sale to make sure you are getting the pure product for your inflammation-fighting routine.
CBD can be taken under the tongue, mixed into your coffee or smoothie, or microdose in a vaping pen. CBD can also be used as a lotion, cream, or roll-on to soothe pain in the joint. Finally, a CBD bath bomb can be a luxurious way to reduce skin inflammation and irritation while you soak away your stress.
Getting your stress under control will be easier if you can take control of it and empower yourself. Coming at it from several angles, including getting enough water, eating for energy and health, exercising without punishment, and controlling discomfort by small degrees can help you move forward in health and leave inflamed tissue behind. You can reach out to trusted places like cbdMD if you're looking to treat inflammation without medication.