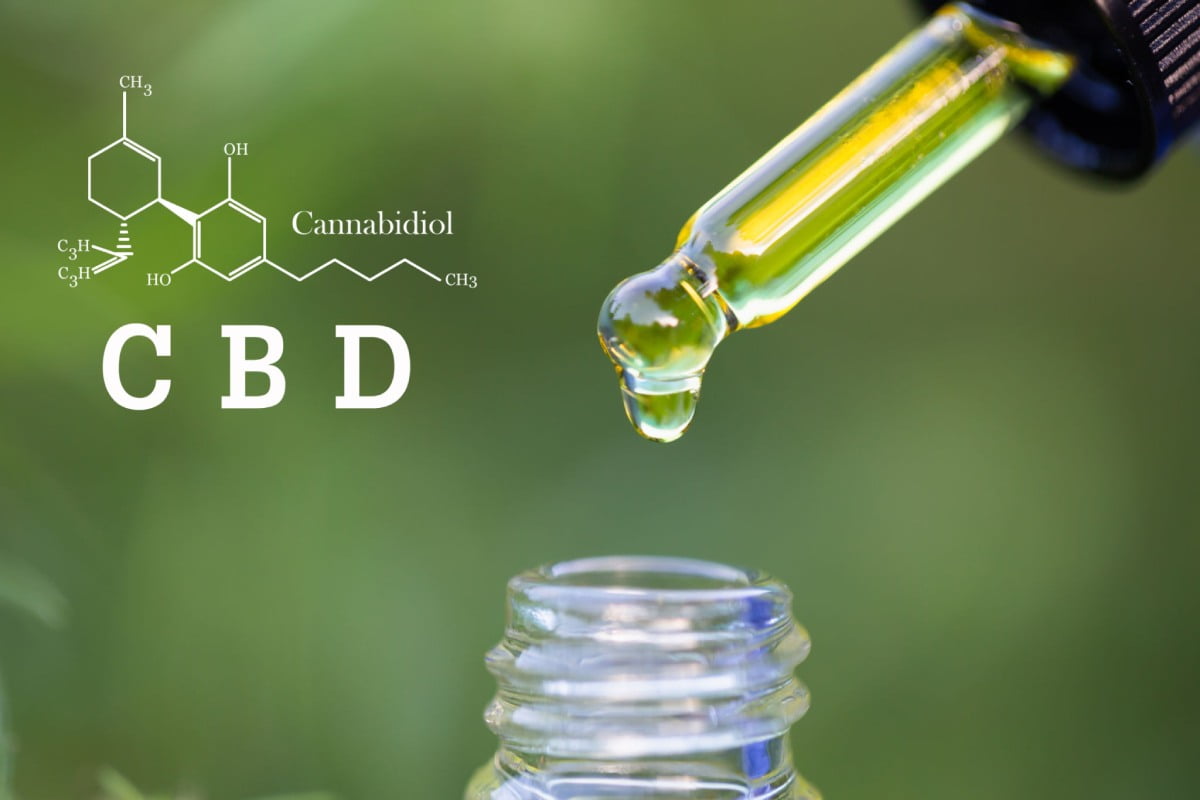 Why Should You Use CBD For Mental Health And Peace
The popularity of using CBD products for treating your mental health is only increasing with every passing day.
Yes, CBD itself has several benefits, but that's not the best part about relying on the same. Several mental health victims have often confessed to resorting to substance abuse – from exploiting medications to overusing marijuana, the examples are way too many!
This is where CBD makes the whole situation relatively healthier – first and foremost, it provides users with several benefits, but that's not the best part. The best part? It doesn't get you high while helping you out nonetheless. So naturally, you can understand the appeal it has for people having a tough time with their mental health.
Keep reading for more on the same.
Why Should You Use CBD For Mental Health And Peace?
If you are still new at this, don't worry we are here to tell you how the Full Spectrum Extract of CBD can provide a calming effect while keeping things peaceful for your mental health. Simply scroll down and find out how CBD can be used positively for treating your mental health.
1. Sleep Difficulties
The fact that CBD can help improve the quality of sleep is pretty well known across the world. For years, marijuana lovers have glorified the benefits of smoking weed, especially in terms of improving the quality of your sleep and, at the same time, calming you down.
We are not saying that's incorrect, but smoking weed comes with a lot of side effects like loss of memory and a fall in the overall cognitive development. But that is exactly where CBD enters to save the day. So again, we are not saying it will fix your insomniac tendencies overnight, but we can guarantee it will improve the quality of your sleep.
2. PTSD OR Post-Traumatic Stress Disorder
PTSD or Post-Traumatic Stress Disorder is more common than you know! No, it's not just restricted to war veterans and soldiers, but yes, it's common among them. However, recent studies point out that about 6.1% of adults in the United States suffer from Post-Traumatic Stress Disorder.
Research usually points out that CBD might turn out to be helpful in terms of reducing symptoms of the condition. In fact, the Journal of Alternative and Complementary Medicine published a study that pointed out how oral doses of CBD accompanied by regular psychiatric treatments are often associated with a decrease in symptoms.
3. Depression
Depression is perhaps one of the most common issues affecting people today irrespective of age, gender, and even sexuality to an extent. In fact, a whopping 17.3 million people were affected by depression alone in the United States, according to the National Institute of Mental Health. Effective treatments such as medication and psychotherapy are available, but those come with side effects.
CBD has no side effects and research is going on that hints at antidepressant effects of CBD – it's still in the early stages of development and could be a gamechanger for the future. This is because CBD was found to be engaging with serotonin receptors inside the brain. Low levels of serotonin play a significant role in causing depression.
4. Anxiety
Anxiety is so common that one out of every three people is affected by the same. Disorders related to anxiety affect about a solid 19.1% of people, alone in the United States. Several studies have been conducted that point out how CBD alleviates anxiety symptoms.
It was found that CBD can prove to be useful for treating several conditions such as panic disorders, social anxiety disorders, OCD (Obsessive Compulsive Disorder), and PTSD (Post-traumatic Stress Disorder). However, at the same time, experts have pointed out that CBD has considerable potential, but its long-term benefits of the same haven't been proven yet.
5. Epilepsy
CBD also has several benefits in terms of treating neurological disorders, including reducing the severity and frequency of seizures. Unfortunately, some conditions, such as the Lennox-Gastaut syndrome or even the Lennox-Gastaut syndrome, might fail to respond to most anti-seizure medications.
In recent years, several clips of alleviating seizures with the help of CBD went viral on social media. In fact, a study was conducted for finding out the effects of CBD on patients suffering from pediatric epilepsy. It was found that the seizure frequency decreased by 40 to 50% in patients.
And It's A Wrap!
If you have been considering using CBD for testing your mental health, then what are you even waiting for? But we would suggest consulting with experts about your condition, dosage, and frequency before randomly starting to use CBD-infused products.
Don't forget to let us know about your experience with CBD products in the comments below.