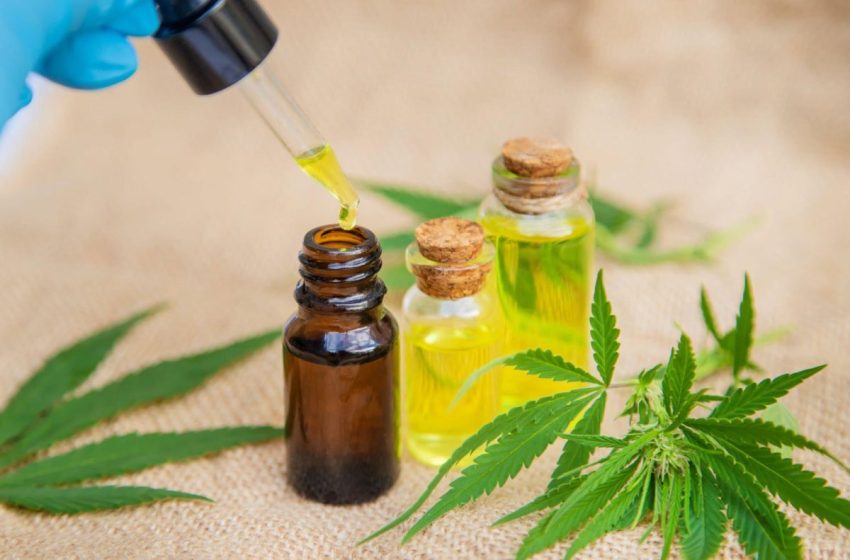 Using CBD Edibles for Insomnia: How It Can Help You Sleep Better (2023)
Using CBD Edibles for Insomnia: How It Can Help You Sleep – Insomnia, a sleep disorder affecting millions of people worldwide, can cause significant disruptions to daily life. Insomnia can manifest in many ways, including difficulty falling asleep, staying asleep, or waking up too early in the morning.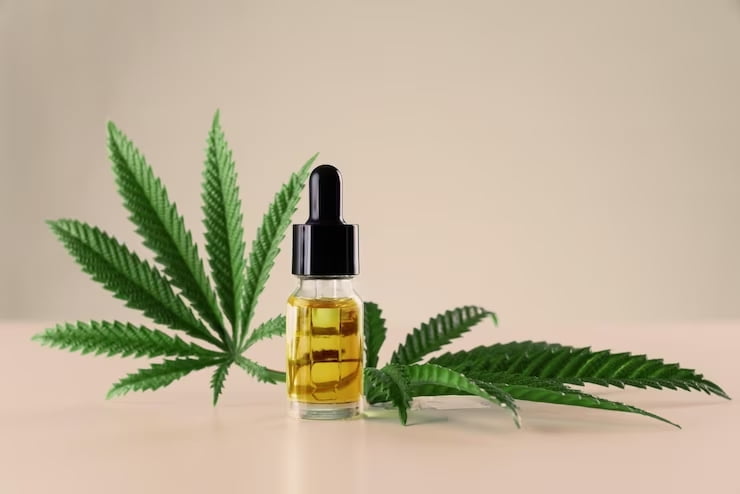 For those who have insomnia, finding effective treatments can be challenging. However, recent research has suggested that CBD edibles may help combat insomnia and improve sleep quality. This article will explore how CBD edibles can help you sleep better and what you should know before using them.
What are CBD Edibles and How Do They Help?
CBD, also known as cannabidiol, is a compound derived from the cannabis plant. Unlike THC, another well-known compound found in cannabis, CBD does not produce a psychoactive effect. Instead, CBD is believed to have many therapeutic benefits, including reducing anxiety, relieving pain, and promoting better sleep.
CBD edibles are a prevalent way to consume cannabidiol. The benefit of CBD edibles is that they are easy to consume and provide a convenient way to take CBD without vaping. Edibles can come in various forms, including full spectrum CBD gummies, chocolates, and baked goods.
How Does Our Body React to CBD Edibles?
CBD (cannabidiol) edibles are food products infused with CBD extract, a non-intoxicating compound derived from the cannabis plant. When consumed, the CBD in edibles interacts with the body's endocannabinoid system (ECS), which regulates various physiological processes such as pain, mood, appetite, and immune function. Once ingested, CBD edibles are broken down by the digestive system, and the CBD is absorbed into the bloodstream. The CBD then travels to the brain and interacts with cannabinoid receptors, which are located throughout the body, including the immune system and nervous system.
The effects of CBD edibles are generally felt within 30 minutes to an hour after consumption, and they can last for several hours. Some potential effects of CBD edibles include reduced anxiety and stress, improved sleep, pain relief, and a sense of calm or relaxation. However, the exact effects of CBD edibles can vary from person to person, and they may be influenced by factors such as the dosage, the individual's metabolism, and the presence of other medications or substances in the body.
How Does CBD Help With Insomnia?
CBD is believed to have several therapeutic benefits that can help with insomnia. One of the primary ways CBD helps with sleep is by reducing anxiety and stress levels. Insomnia can often be triggered by high stress and anxiety, making it difficult to fall or stay asleep. CBD is thought to interact with the endocannabinoid system in the body, which regulates various functions, including sleep and stress levels. CBD has been shown to increase the production of serotonin, a neurotransmitter that regulates mood and can help alleviate anxiety and depression.
CBD also has pain-relieving properties, like gummies for nerve pain, which can help with insomnia caused by chronic pain. It works by interacting with the body's endocannabinoid receptors, reducing inflammation and relieving pain. When pain is reduced, it can be easier to fall asleep and stay asleep. Finally, CBD has been shown to have a calming effect on the body, which can promote relaxation and help with sleep. It does this by binding to receptors in the body's endocannabinoid system, which can help regulate the sleep-wake cycle. When the body is more relaxed, it can be easier to fall asleep and stay asleep throughout the night.
Are CBD Edibles Safe for Consumption?
CBD edibles are generally considered safe for use, with few side effects. As stated earlier, CBD does not produce any psychoactive effect, unlike tetrahydrocannabinol. It means CBD edibles are safe during the day and will not impair your ability to function normally.
However, it is essential to note that CBD can interact with certain medications, so it is always a good idea to talk to your doctor before using CBD if you are taking any prescription medications. Additionally, purchasing CBD edibles from a reputable source is essential to ensure they are accurately labeled and free from contaminants.
How to Use CBD Edibles for Insomnia?
When using CBD edibles for insomnia, finding the correct dosage for your needs is essential. Start with a low dose and gradually increase until you find the best dose for you. Consuming CBD edibles at least an hour before bedtime is crucial to allow time for the effects.
When choosing a CBD edible, looking for products made with high-quality CBD oil or isolate is vital. Look for products that have been third-party tested for purity and potency. Additionally, consider the CBD edible you prefer, such as gummies, chocolates, or candies.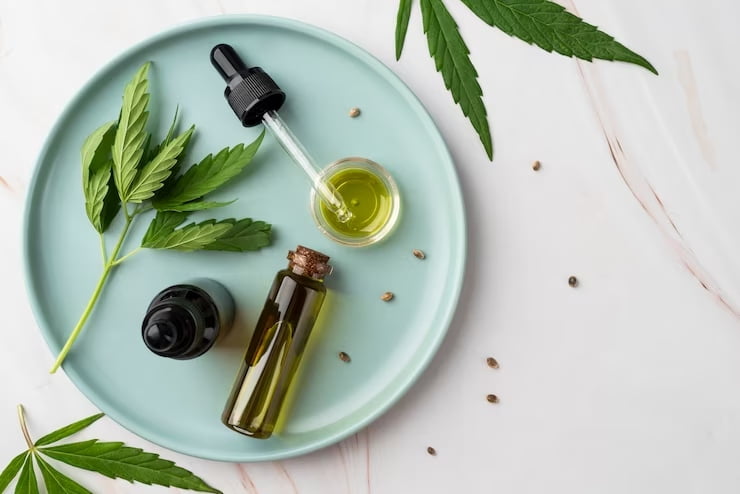 End Note
Insomnia can have a significant impact on your overall health and well-being. While several conventional treatments are available, many people are turning to alternative remedies like CBD edibles to help them sleep better.
With the right approach, CBD edibles may be a helpful addition to your sleep routine. CBD may help reduce anxiety, promote relaxation, and alleviate pain, which can contribute to better sleep. However, it's essential to talk to your doctor before using CBD edibles and to choose high-quality products from reputable manufacturers.