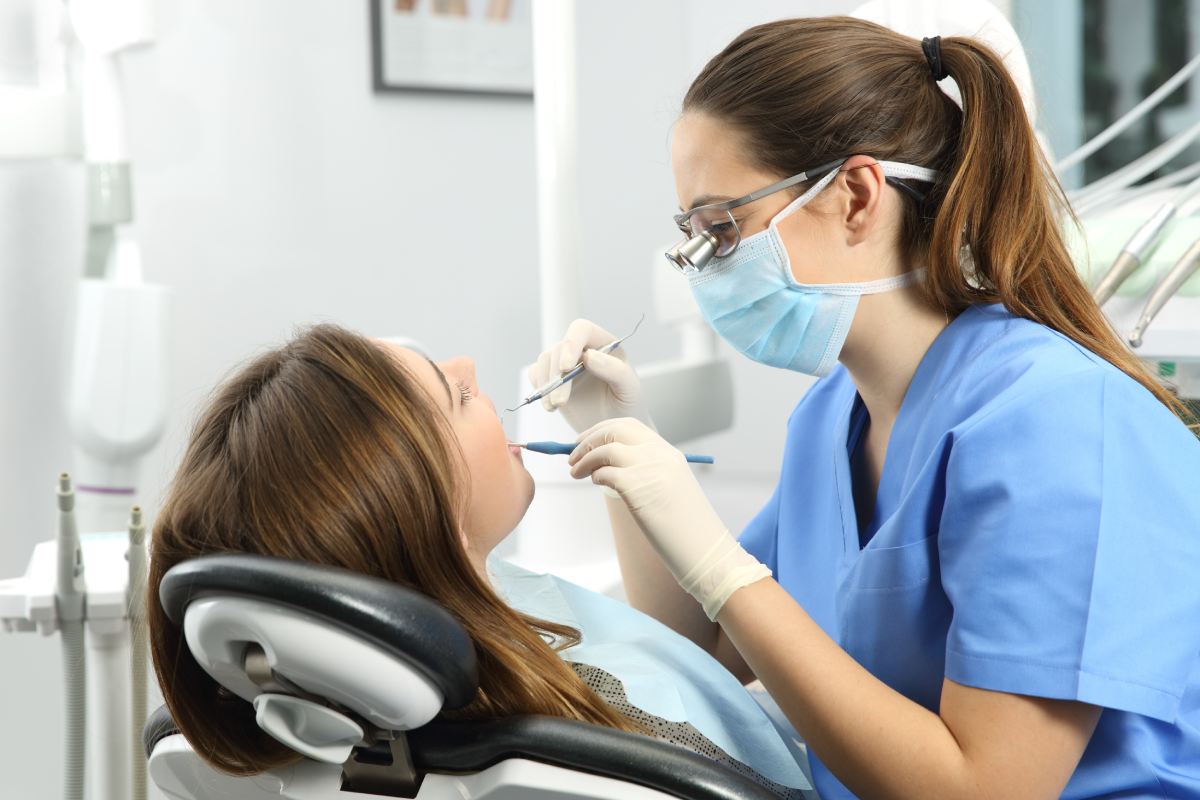 4 Smart Ways To Save On Dental Care
Smart Ways To Save On Dental Care – Excellent dental health is quite essential. It helps prevent cavities, teeth loss, and oral infections. Besides that, scientists also claim that dental issues could cause heart disease, diabetes, problems in pregnancy, and cancer. Therefore, by ensuring proper oral health, people don't only maintain great smiles, teeth, and gums but also prevent other ailments.
How To Pay Less For Your Dental Care
Even though oral health is quite essential, you might find many people canceling their dental appointments due to the high cost of oral care. By missing checkups and crucial treatments, they risk getting dental illnesses and compromising their overall health.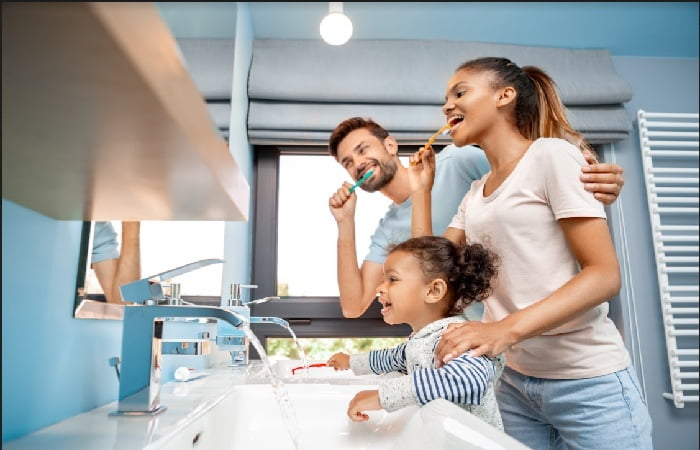 If your dentist's appointment is costly for you, this article provides some strategies that could help you save on your dental care.
Look For An Affordable Dentist
Before settling on one dentist, research thoroughly to find an affordable professional. Today, there are several dental clinics in many regions. Most of these centers may be competing to get patients. Therefore, you should seek various facilities offering reduced prices or discounts on treatment or checkups.
Thus, you must consider calling or visiting different dental facilities and inquiring about how much their services cost. This way, you could find a cheap dentist charging you an affordable amount for your needed treatment or procedure. However, before choosing any professional, ensure the individual is clear about their rates to avoid any unexpected charges.
Ask Your Dentist For A Discount
Asking your dentist for a discount could also help you pay less for dental care. If you're facing financial hardship due to a health issue or a decrease in your income, opening up to the profession could help. The dentist is also human and may understand your requests and lower their charges to a more affordable rate for you.  Some might not disclose such information unless a person asks about it.
Thus, inquire about the discounts and payment plan options they give. For instance, you might find some professionals charging reduced prices to people with several family members as clients. Also, you might find some offering sliding scale fees depending on a patient's ability to pay.
Besides that, they could also suggest a payment plan whereby you'll be giving them the amount owed in portions every month or week.  This will depend on what you've both agreed upon. Being able to acquire discounts you could spare some money that could be useful elsewhere.
Practice Excellent Oral Hygiene
Practicing excellent oral hygiene could save you a trip to the dentist and it may be the easiest way to avoid the high cost of dental procedures and treatments. Some of the things you should do to ensure good oral hygiene are brushing your teeth at least twice every day, keeping off sugary beverages and food, and flossing regularly. Also, getting a new toothbrush after every three to four months and drinking a lot of water could help.
All the steps are inexpensive and manageable. They'll lessen or eliminate the need to see a dentist and, most importantly, save you some money on fillers, crowns, root canals, and other dental expenses.
Volunteer As A Dental Patient
Volunteering as an oral patient in your local dental school could also help keep your oral care costs low. Usually, the treatments are carried out by scholars as exams under the supervision of a well-trained and experienced professional. Some of the procedures performed may be simple root canals, teeth cleaning, or sealant applications. Also, they may carry out oral examinations, advise you on proper flossing and brushing techniques and counsel you on the best food to eat for proper dental hygiene.
In some cases, the treatments offered by dental students may be free. However, in other instances, you might be charged a small fee. However, you should book your spot in time because many people may also be waiting for the same chance. Therefore, ensure you call the dental school a few weeks before students do their exams to book your spot.
Conclusion
Maintaining excellent oral health is essential. However, many people might miss dental appointments due to the high cost of oral care. If this applies to you, there are strategies you could use to ensure you pay a lower amount for your treatment.
Some of these tactics have been highlighted and well explained in this article. These include looking for an affordable dentist and practicing excellent oral hygiene. Also, asking your dentist for a discount and volunteering as a dental patient could help you lower your dental treatment bill.