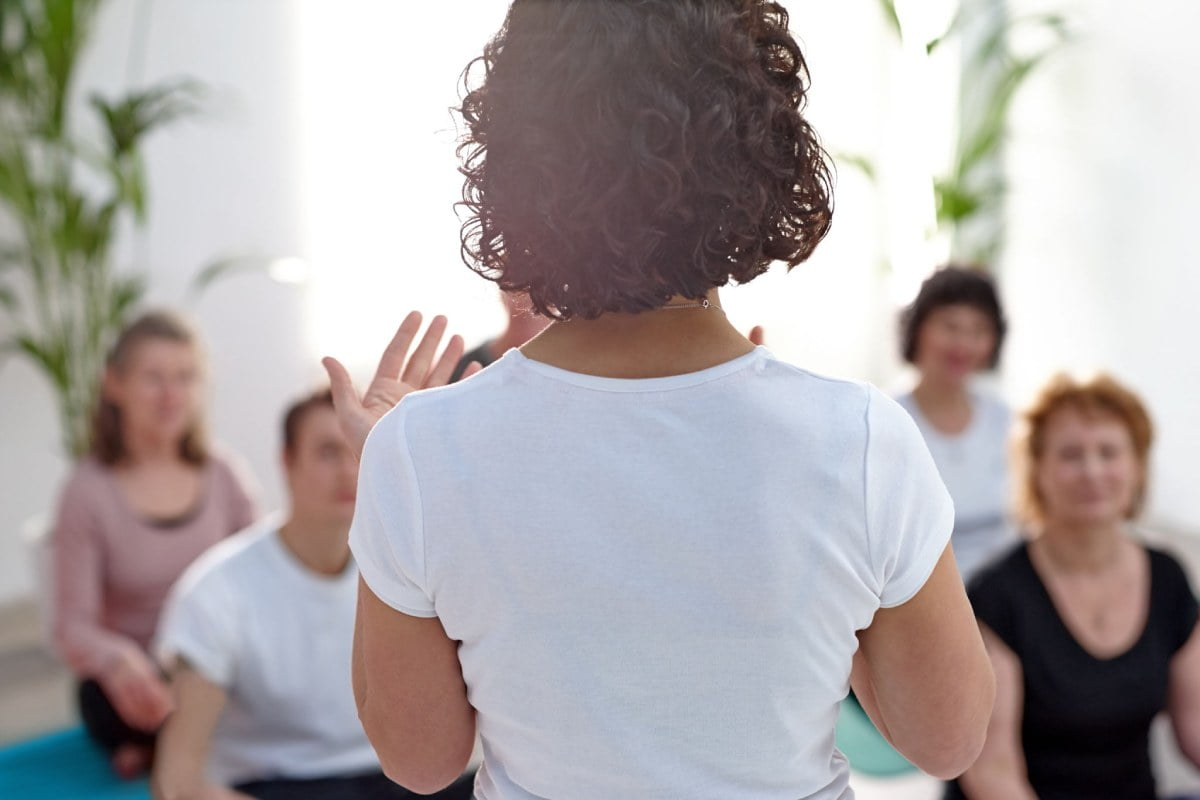 What Exactly Does A Mental Health Coach Do? And How To Become One
What Exactly Does A Mental Health Coach Do? – Mental health coaching is a relatively new field that is growing in popularity. But what exactly does a mental health coach do? And how can you become one? This article will discuss the definition of mental health coaching and the difference between mental health coaches, counselors, and life coaches. We will also discuss the training and education required to become a mental health coach.
What Is A Mental Health Coach?
A mental health coach is a professional who helps clients transform their lives by working through emotional issues. They are trained in the latest coaching techniques and use these techniques to help clients dig deep into their inner selves, identify negative patterns and behaviors, and work towards positive change.
In addition to providing support and guidance, mental health coaches teach their clients how to manage their thoughts and emotions, set healthy boundaries, and communicate effectively. By working with one, clients can learn how to overcome challenges and live happier healthier lives.
How A Mental Health Coaching Differs From A Life Coach Or Counselor
A mental health coach is a professional trained to help clients work through issues negatively impacting their lives. They differ from life coaches in that they are specifically trained to work with clients dealing with mental health issues and do not focus on setting specific life goals.
Mental health coaches also differ from counselors because they do not provide clinical therapy or counseling services. Instead, they focus on helping their clients identify mental health concerns without diagnosing mental illnesses on a clinical level.
Mental Health Coach – Inner Dynamic Model
The inner dynamic model is based on the belief that everyone has an inner wisdom that can guide them to a life of fulfillment and purpose. The model provides a framework for mental health coaches to help their clients access their inner wisdom and use it to create lasting change in their lives.
The program explores various areas to help participants develop a deeper understanding of themselves and their relationships with others. An inner dynamic model is an effective tool for mental health coaches who want to help their clients create lasting positive change in their lives.
How A Mental Health Coach Helps Clients
Mental health coaches are not therapists but can provide support and guidance on a wide range of topics, including stress & anxiety management, healthy coping mechanisms, and lifestyle changes. In addition, they can help clients connect with resources and support systems, such as therapy or counseling. By working with a mental health coach, clients can learn how to make lasting changes that improve their overall well-being.
How To Become A Certified Mental Health Coach
To develop the skills and knowledge necessary to become a certified mental health coach, there are four pieces of training required:
170 hours of life coach training
10 hours of ICF coach mentoring
22 hours of master coach training
40 hours of mental health coach training
Becoming A Mental Health Coach: In Closing
If you are looking for a career that is both fulfilling and helps others, becoming a mental health coach may be the perfect fit. With more people seeking help for their mental health issues, there has never been a better time to become a mental health coach.