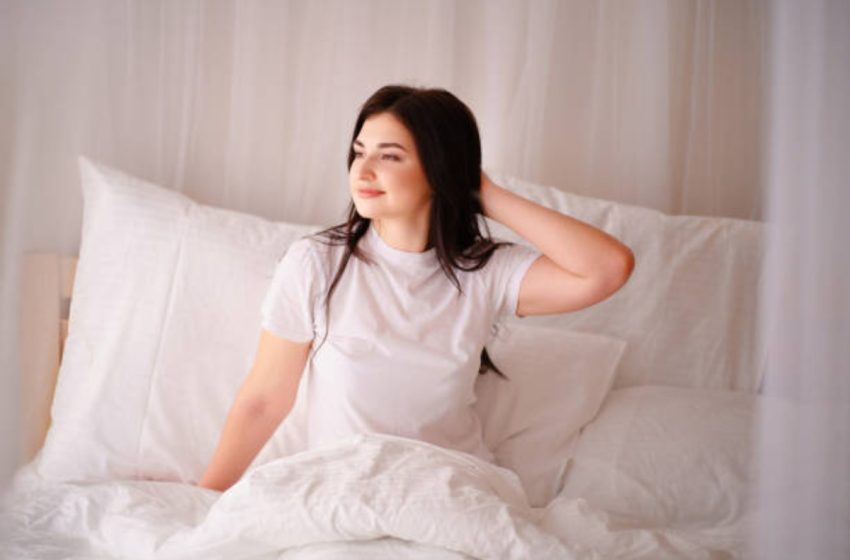 9 Ways To Create a Healthy Summer Morning Routine
Summer is on the horizon, and the change of season is a perfect opportunity to switch up your healthy morning routine. Our tips will help you ease into the day and leave you feeling invigorated as the sun rises higher. Read on and find a flow that works for you.
1. Rise Early and Start With a Cold Shower
Start your morning at dawn, when the world is quiet and peaceful. Getting up during the calm early hours is a great way to set the pace and ease into the day. Be brave and jump into a cold shower to naturally boost your mood and energy. You'll boost your circulation, rev up your metabolism and enliven your senses. The brisk water will smooth out your hair, give your skin a glow and leave you feeling fresh every summer morning.
2. Face the Day With Great Skin Care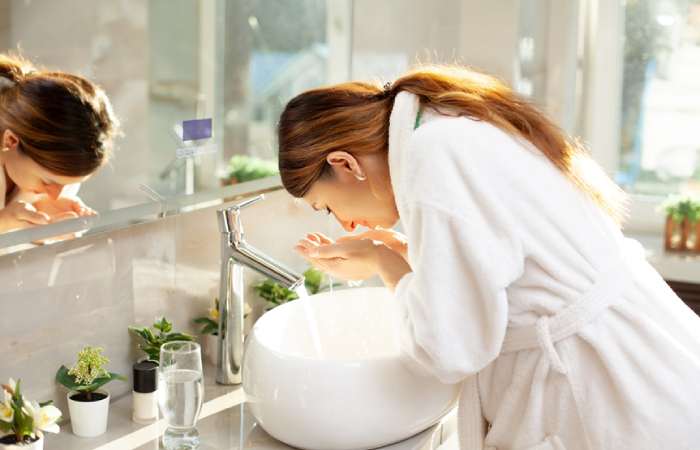 Summer humidity can keep your skin hydrated, but the heat and elements can make it challenging to stay clean, cool and fresh. You'll want to adapt your skin care routine to cleanse, nourish, moisturize and protect your face from the damaging effects of the sun. Start with a light cleanser that will clean your pores without stripping your skin, then apply a gentle toner with soft, reusable cotton rounds.
You may want to indulge in a round of gua sha to tighten and de-puff your face, then apply an antioxidant serum to fight free radicals and environmental damage. Once the serum sinks in, balance your skin with a summer moisturizer. Most importantly, remember to apply sunscreen to protect your skin against photoaging and cancer. Choose a lightweight, broad-spectrum formulation that will protect your skin from UVA and UVB rays.
3. Meditate
Set your mind right with a 20-minute morning meditation. Whether you engage in a transcendental, focused, gratitude-based or guided session, you'll prepare your mind for the day ahead. When you meditate consistently, you'll build up your resilience and be able to meet the world with grace. If you are completely new to meditating and have a hard time staying still, take a walk, appreciate the world around you and notice what makes you happy.
4. Drink Lemon Water
Your body can lose water as you sleep, so it's important to rehydrate when you wake up. Drink a few glasses of room-temperature water with lemon to replenish your tissues, clear out toxins and help your mind function at its best. Lemon water will give you an antioxidant boost and help your digestion. It's an especially refreshing summertime pick-me-up.
5. Make Your Bed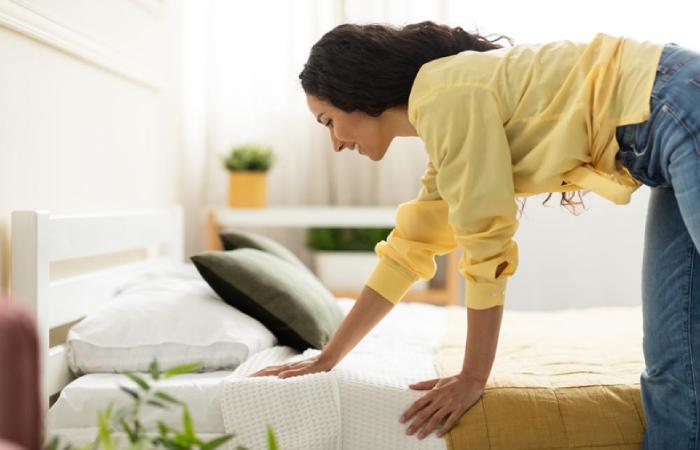 Now that you're awake, put your room in order. A neatly made bed makes your room look tidy and put together. It's also an easy, concrete task that can help you move forward with a sense of accomplishment as you start your day.
6. Eat Breakfast
For many people, breakfast is the best part of the morning. Make your first coffee special with a French press or a stovetop Moka pot, or put on a pot of tea. As the water boils, fix an easy, delicious breakfast you'll love. Avocado toast, soft-boiled eggs, English muffins with jam, mushroom omelets, berry smoothies and baked oatmeal can all be easy-to-make, healthy choices that feel indulgent. Whatever you choose, eat something you like that leaves you smiling and satisfied to start your day off right.
7. Read a Book and Write in Your Journal
As you finish your coffee or cup of tea, try not to reach for your electronic devices just yet. Instead, enrich your mind by reading a book or writing in your journal. Stimulate your intellect with some classic literature, get motivated with an inspirational biography or stay up-to-date with the latest bestseller. Once you've opened your mind, pick up a pen. Journaling is a great way to express gratitude and take account of your life from day to day. Use your journal to help you release and process stress, or write down your dreams, visions and things that bring you joy.
8. Go Outside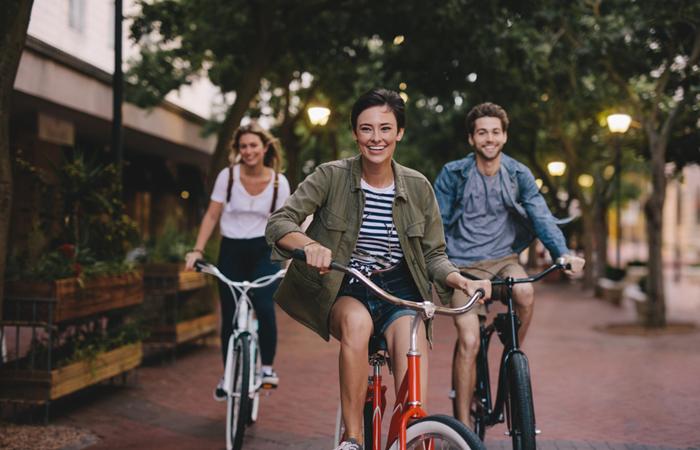 To rev up your energy, get some sunshine. Step outside and breathe deeply, then head to your backyard or the park and do some yoga. If you want to go the distance and see the sights, take a walk or go for a hike, run or bike ride. If you need to freshen up when you get back, apply some plastic-free dry shampoo to your hair, brush it out and cool off with a damp, lavender-infused towel.
9. Dress Your Best
How do you want the world to see you? Now that you're feeling wonderful, express yourself in an outfit that will keep you happy and help you meet the day feeling cheerful and put-together.
Start Your Summer Days With a Healthy Morning Routine
Now it's time to get to work. Starting your day with a healthy morning routine is all about taking the time for the essential activities that make you feel grounded and beautiful. Take stock of your daily goals and quickly list your top five priorities in order of importance. Catch up on email and the morning news, greet your pets, partner, children or colleagues, then clear away any distractions and focus on the day ahead. Since you've taken some time for yourself, you'll be ready to meet the world and handle anything that comes your way.