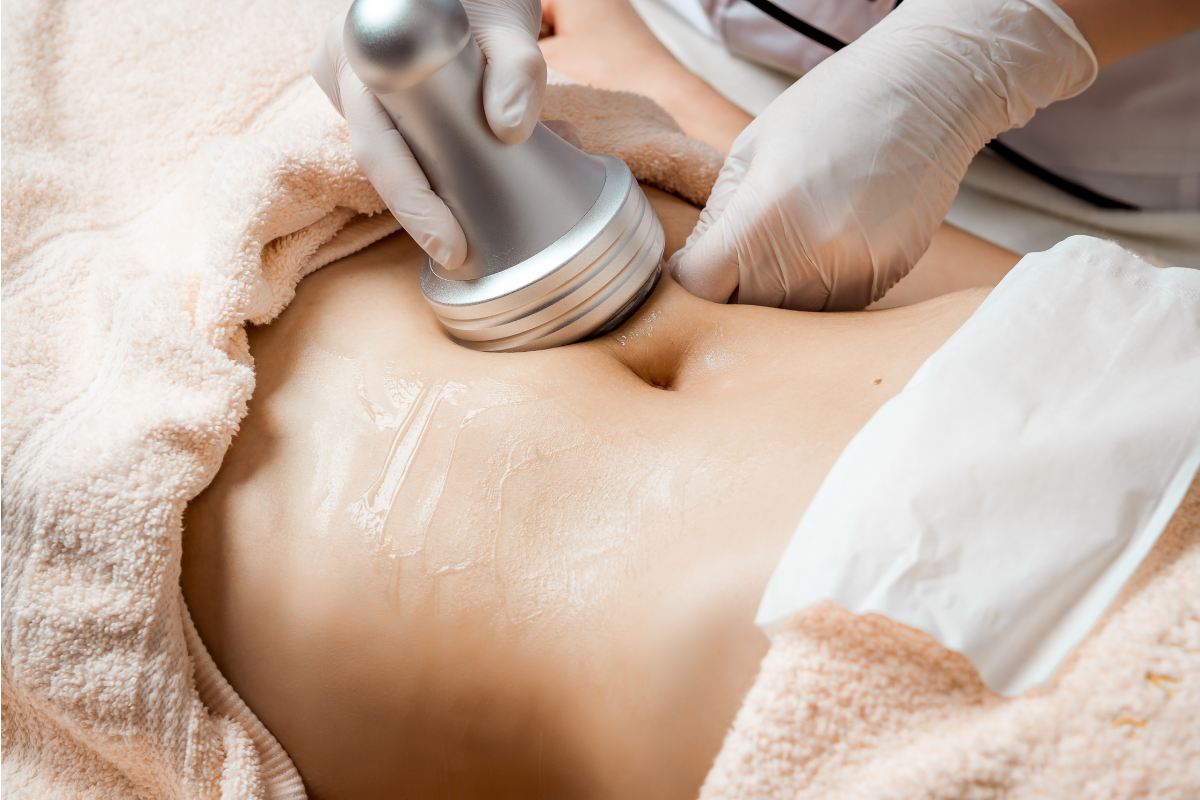 Body Contouring 101: What To Do Before, During, And After
Body Contouring 101: What To Do Before, During, And After – Body contouring procedures are getting popular nowadays given their ease and relative affordability. If the only option was to go through a body contouring surgery in the past, technology today has paved the way for non-invasive body contouring procedures. This is good news especially for those who wish to have a more contoured frame without going under the knife.
Perhaps you've made it here today as you've long been interested to have a body contouring procedure done. Before signing up for one, however, you need to give yourself the chance to enjoy the most of what you're paying for.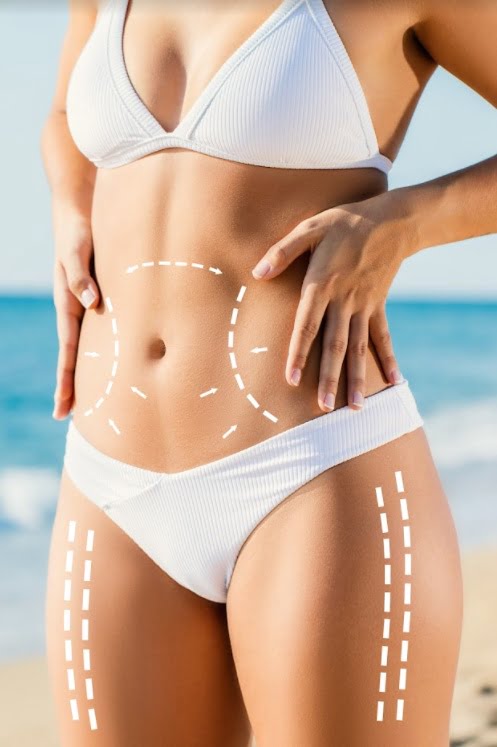 Below are some helpful tips on what you should do before, during, and after your body contouring procedure to ensure a higher likelihood of success.
Meet With Your Dermatologist
Before deciding head-on that you're going to have a body contouring procedure done, you'll first have that thorough discussion with your dermatologist. This conversation is important to determine whether you're an ideal candidate for the type of body contouring procedure. If you aren't, then your dermatologist will also refer to better body contouring options for you.
This discussion with your dermatologist or cosmetic doctor will also include the following:
Whether you've been taking alcohol or smoking.
What your personal body goals are;
What your medical history is;
What medications you're taking.
Make Sure You're At Your Targeted Weight
Another preparation before your body contouring procedure might be that your doctor will recommend you to be at your target weight first. This is one of the best ways to ensure your body contouring procedure delivers the results you desire.
If you haven't met your target weight, the danger is you might still have saggy skin after your procedure when you continue to lose weight. This can alter the results of what could've already been a successful body contouring procedure.
Discuss The Number Of Treatments Needed
Depending on your goals and your current body type, you may need to have more than one treatment to achieve your desired results. This is something to be determined by your dermatologist. Since most body contouring procedures today are non-invasive, you won't have to worry about having to undergo multiple sessions.
Relax During The Procedure
While body contouring procedures are mostly non-invasive, this doesn't mean it's not going to have any discomfort. But if it does have, it'll be minor. It's important for you to keep your body as relaxed as possible. The more relaxed you are, the easier it'll be for your dermatologist to complete each session with ease.
During the procedure, your doctor will do the following:
Examine and measure the areas you want to work on;
Review all your options and the possible side effects of each;
Draw on the areas in your skin with a marker;
Take photos of the subject area.
Document Your Experience
During your body contouring procedure, it's a good idea to document your experience. Take as many notes as you can. Have photos taken, too. This is a prudent step to give you a record of what went on during your body contouring procedure. Who knows, the records you make or the blog post you have may just inspire others to have new body goals, too.
Be Gentle About Going Back To Exercising
Exercising isn't just about losing weight. Rather, it's also about living an overall healthy lifestyle. So, if this has become your way of life, you'll find yourself itching to exercise after your body contouring procedure.
This is allowable and easily possible, especially for non-invasive procedures. Depending on what body contouring procedure you had, you may experience a sore body, particularly the affected area. So, it's best to stay gentle and take it easy during your first few exercises.
Establish Healthy Eating Habits
Along with exercising again, you have to continue with healthy eating habits. If you're not careful about what you eat, you may still gain back what you've lost. This situation would render your body contouring procedure to no avail as you aren't able to successfully maintain your body.
This is where it's a must to keep up with healthy eating habits. Not only will this keep your body in shape, but it also helps your body to recover faster.
Conclusion
Going through a body contouring procedure isn't simply to lose excess weight and give the body a bit of shape. Rather, it's also about shedding off extra skin which you may now have after successfully losing weight. As tempting as a non-invasive body contouring procedure may be, this doesn't mean you just immediately jump right into it. There are things you have to learn how to do before, during, and after your body contouring procedure to ensure a higher likelihood of successful results.