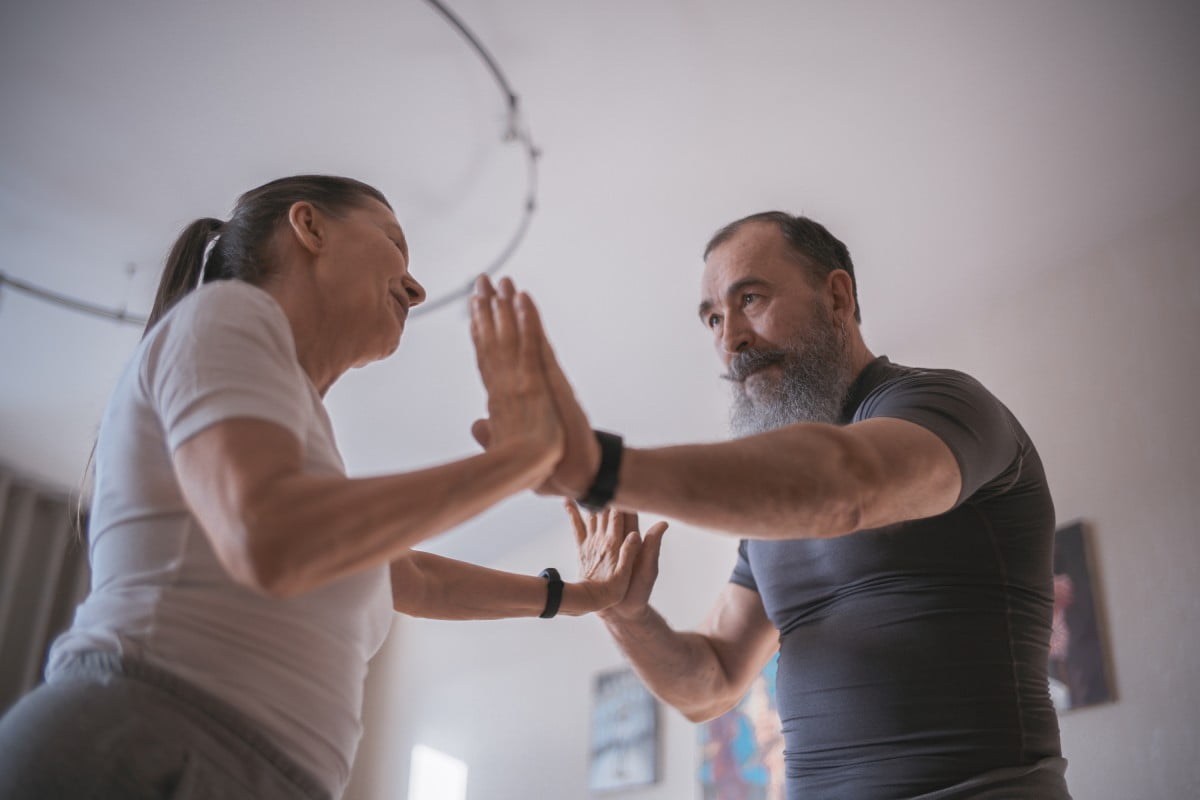 3 Global Healthcare Tips for Retired Expats
Global Healthcare Tips for Retired Expats – Many people will prefer to retire in another country later in life. There are several appealing choices for retirees considering relocation overseas. Examine some worldwide healthcare tips that may assist ex-pats in staying healthy.
The choices are unlimited with so many fantastic locations to pick from, including Europe, South America, Asia, and much more. Many individuals will do it later in life when they reach retirement age. There will be several factors to consider when you examine your Global Health Insurance Plans. Remember to consider your healthcare requirements, since this might be critical.
Explore your options
The first thing to remember is to conduct research to determine which health insurance plan is best for you. Yes, expat health insurance can be difficult, and there are many insurance terminologies, "mumbo jumbo," but with Covid and all the other hazards at play, future and existing retired expatriates understand the importance of foreign health insurance coverage.
You will require a comprehensive health insurance plan that will cover any potential difficulties and demanding health requirements due to your retirement age. You'll also need a plan that will cover you in your native country if you go back and forth frequently.
Check to see what is covered in an expat retirement health plan. You should ensure that the following items are included.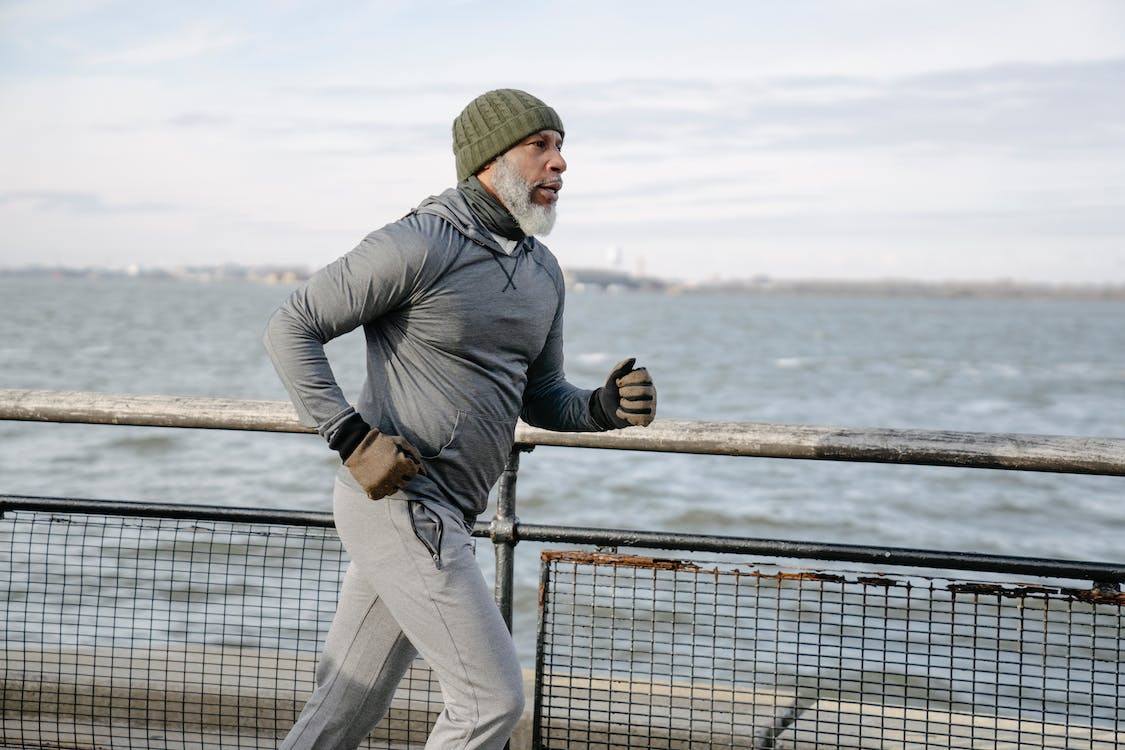 Choose any extra coverage options
Everyone who decides to retire abroad does so for a variety of reasons. You will also have certain health insurance requirements.
Many worldwide insurance policies additionally include extra advantages. There are several options available, including vision coverage, dental care, and more. Some overseas health insurance providers will additionally provide you with additional perks.
These additional benefits frequently include eye and dental care, repatriation plan, or maternity plans.
If you require any of these benefits, you can add them to your plan. Take your time deciding whether any of these additional alternatives will be beneficial to you. You should also choose coverage that includes telehealth, which allows you to chat to a doctor electronically for minor problems without having to see a local doctor – especially critical during the pandemic.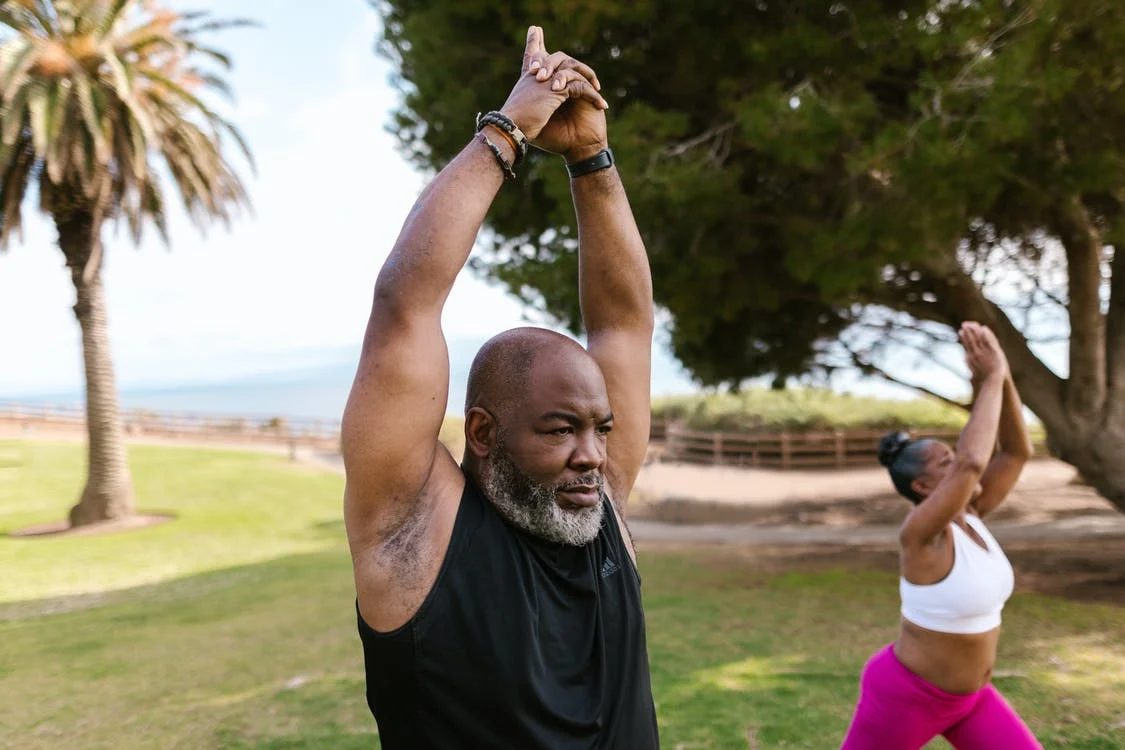 Check to see what your health insurance policy covers
Typically, your overseas health insurance policy will cover the following: 24-hour emergency assistance, the ability to choose which hospital or medical institution to attend, emergency evacuation assistance, and prescription benefits.
It may not be the case with all insurers, but some may provide you with access to a 24-hour emergency help hotline. For enhanced security, you may be provided access to emergency evacuation services.
The cost of your insurance will be determined by a variety of criteria, including your age, medical history, and the nation to which you are relocating. The cost will also differ depending on whether you want individual coverage or coverage for yourself and your family.
AUTHORED BY:
Naomi Olson [Website • Twitter • Headshot]
I am a CFP® (Certified Financial Planner).
I have a severe phobia of bridges and dirty balance sheets.
Hobbies: blogging, meditation, and loving Bull Market (my dog).