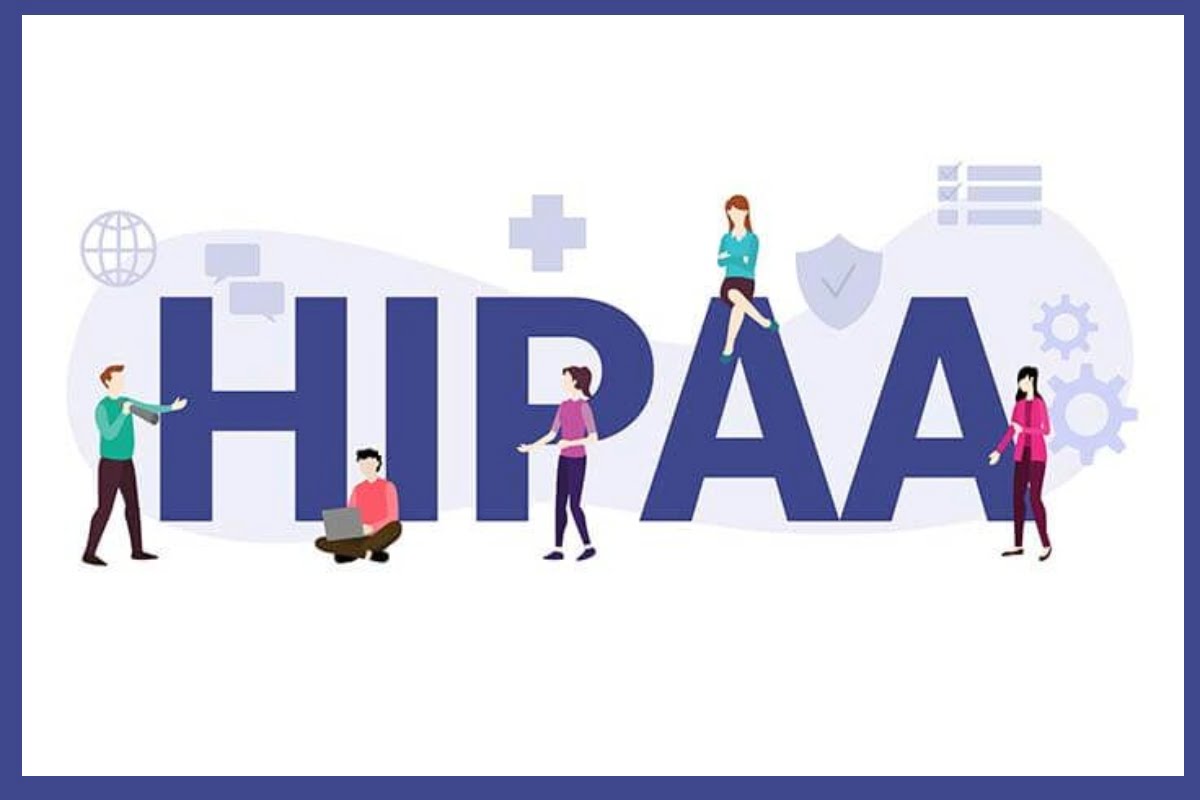 HIPAA Release Form – Everything You Need To Know
HIPAA Release Form – What are the benefits of utilizing a HIPAA Authorization Form? Why are patients required to sign this form before sharing their information with approved parties?
Let's look at the bigger picture and explore the role of HIPAA in dentistry and other healthcare industries. HIPAA, the contraction for the Health Insurance Portability and Accountability Act, was enacted in 1996 to ensure the proper storage and transmission of a patient's medical records.
The healthcare system was absent regarding privacy and access to medical records for patients, and therefore HIPAA was created to fill that gap. Since the HIPAA Privacy Rule has went into effect since April of that year, organizations have been prohibited from disclosing a patient's confidential medical records without the patient's or the patient's legal representative or guardian's consent.
This is when HIPAA release forms come into play. Details about the release form, including who the health records will be transferred to and how long they will be kept, are included in the document. The patient's signature on the form allows their information to be released as indicated in the document.
What Does A HIPAA Authorization Form Serve?
Before a covered organization can use or disclose a patient's protected health information, the HIPAA Privacy Rule necessitates that the patient gives written consent to the organization (PHI).
Health care providers covered by the Privacy Rule can treat patients without the patient's permission if they follow the minimal criteria and use or disclose PHI (such as X-rays, laboratory and pathology reports and diagnoses) in line with the Privacy Rule's minimum standards.
A HIPAA authorization form must be completed for covered entities to utilize protected health information for reasons other than treatment, payment, or health care operations.
Comprehension Of The HIPAA Privacy Rule
Health Insurance Portability and Accountability Act PHI can be transferred between authorized parties while ensuring patient privacy under the HIPAA Privacy Rule.
PHI can be sent without a patient's permission for payment, treatment, and health care operations under the HIPAA Privacy Rule. These three main categories account for many of the day-to-day issues that health care practitioners face as they conduct their practice. To avoid burdening providers with HIPAA compliance forms, the regulation included several exceptions.
As a result, you don't need to get signed HIPAA release forms from your patients to establish HIPAA authorization for payment, treatment, or health care operations.
All other situations in which PHI is to be released or exposed necessitate a signed HIPAA release form from your patients to protect their privacy.
The Importance of Release Of Information Services
Outsiders are the most common source of requests for patient health records. Rigid and extensive procedures are necessary for HIPAA and HITECH compliance before sending these details. Getting the patient's consent is usually the first step, and a record request must have each page reviewed twice to guarantee only patient-approved health information works.
The Release Of Information Services is critical to both patients and healthcare providers. Personal privacy and security are at stake for patients, and following the law and avoiding lawsuits are the top priorities for healthcare providers.
As a result, half of the healthcare organizations have outsourced some or all of their ROI work. These establishments provide both software and services to ensure that patients keep ownership of their personal information, that providers are protected, and that those requesting patient records receive the correct data on time.
When Is it Necessary To Obtain HIPAA Authorization?
A patient's or plan member's permission is required to use or disclose their protected health information (PHI) under HIPAA requirements. Forms for HIPAA authorization must be completed before to:
The covered entity may use or disclose protected health information (PHI)
PHI can be used or disclosed for marketing purposes by the covered entity. Direct or indirect remuneration from a third party must be stated in the authorization if the marketing message is intended for the covered entity
When the covered entity and the individual communicate face-to-face, prior consent for marketing is not required
When a promotional gift of nominal worth is included in the communication
What Information Is Necessary For A Valid HIPAA Authorization?
For a HIPAA authorization form to be legitimate, some "essential elements" must be included. These elements are mandatory in a HIPAA contract form:
The individual's signature and the date.
Description of the information that will be used or disclosed in the process.
Individual or group of individuals who are authorized to perform the specified usage or disclosure.
Third parties (persons or groups of people) to whom the covered business may disclose or use the requested information.
Detailed justification for each usage or disclosure request.
An expiration event or date associated with a specific person or with the use or disclosure for which the information was collected.
What Restrictions Apply To How & Who Your Information Is Shared With?
There will be no disclosure of your medical history unless it is necessary. The term "protected information" refers to the information contained in a HIPAA authorization form. In addition to the precise health information stated in the protected document, your name, address, phone number, and Social Security Number are included.
HIPAA adheres to the "minimum necessary," which is significant. In other words, your doctor or healthcare professional can only provide you with the necessary information to fulfil the stated objective.
Thus, HIPAA limits who has access to your private health information. However, keep in mind that various hospital staff members may have access to your medical records if you cannot to speak for yourself in the event of an emergency.
What Does HIPAA Not Cover?
HIPAA does not protect certain circumstances beyond your control. Medical professionals must disclose information to government agencies if legally bound.
Moreover, if you face a contagious condition, your doctor can alert the proper health authorities. The complete list of HIPAA privacy exceptions is available at www.privacyrights.org.
Conclusion
Making your own HIPAA release form can be time-consuming and challenging to complete. Without a thorough understanding of HIPAA regulations, you risk generating an inadequate or erroneous document that could infringe on your patients' privacy rights.
As per the Health Insurance Portability and Accountability Act, a poorly filled out HIPAA release form could end up in a violation and a fine.
The HIPAA authorization form necessitates plain language under HIPAA requirements.
In addition, if a covered organization requests a HIPAA authorization from an individual for the use or disclosure of PHI, the covered entity must provide a copy of the signed HIPAA form authorization.