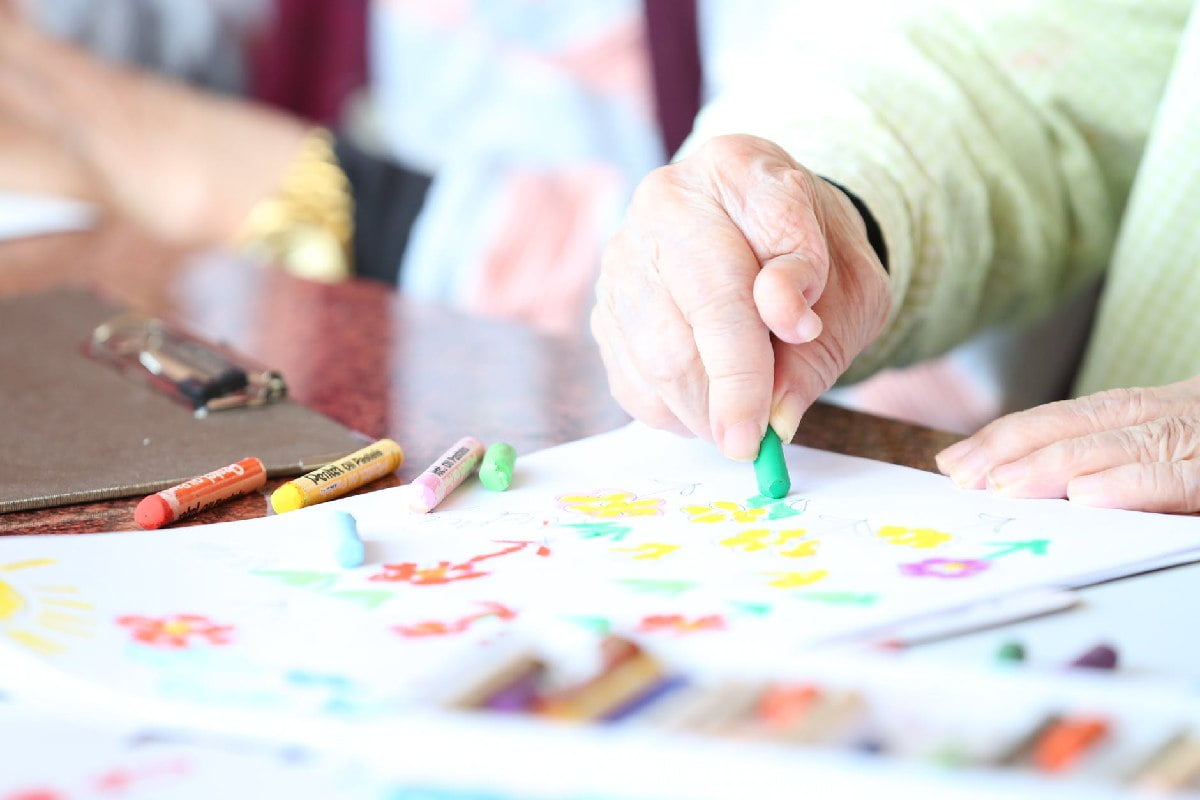 How to Care for Someone With Arthritis
How to Care for Someone With Arthritis? – Ageing is the leading risk factor for the development of arthritis. Currently, over 65 million Canadians have arthritis, and nearly one in two seniors over the age of 65 are living with the disease. Many people may not know that "arthritis" isn't an individual disease but a term describing on-going joint pain and joint disease. Over 100 types of arthritis and related conditions exist, and while the majority of people living with the disease are over 65, people of all ages can develop symptoms.
Living with arthritis isn't easy, and it can often feel overwhelming and debilitating because of the painful symptoms that occur. Do you know someone living with the disease and are worried about their physical and emotional wellbeing? Are you their primary caretaker, either living part-time or full-time with them in the same house?
Read on to find out how you can provide them with the support they need to live a healthy and fulfilling life.
Educate Yourself
One of the most critical things you can do to help your loved one is to learn as much information about the disease as you can. Knowing how it progresses and identifying arthritis symptoms will help you understand their pain better to offer educated and compassionate support to your friend when needed. Having an informed perspective of the disease will also help you discuss matters deeper with your loved one's doctors and health professionals.
Fortunately, Toronto has excellent arthritis resources scattered around the city and online to check out. Ask your doctor about what local health organizations that they recommend and how you can get more information.
Know Their Prescription Medications
A part of educating yourself about arthritis is knowing what prescription medications your loved one is currently taking. Talk to their doctor and learn how to manage doses appropriately. It may seem intrusive in your friend or family member's life, but pain medications can become highly addictive and dangerous. You'll need to understand the risks, be familiar with each pain medication they're taking, and how to administer them properly.
Keep your communication open with your family member or friend and doctor to ensure that the medication management process is fully transparent.
Get Home Healthcare
As arthritis progresses, symptoms worsen. Those symptoms include:
Swelling, pain, or stiffness in the joints.
Morning stiffness in the joints, which typically lasts about one hour.
A reduced range of motion.
Pain that increases with immobility and decreases with active mobility
Many people living with the disease will require professional help from a Toronto home care service provider at home. The right home healthcare service provider will provide support right in the comfort of your loved one's home from professional and experienced Personal Support Workers (PSWs).
They'll help around the house, from cooking to cleaning to managing prescriptions. They'll provide companionship to your loved one when you're unable to be there.
With the right support system and education, you'll have the skills, knowledge, and help to give your loved one the high quality of life they deserve.