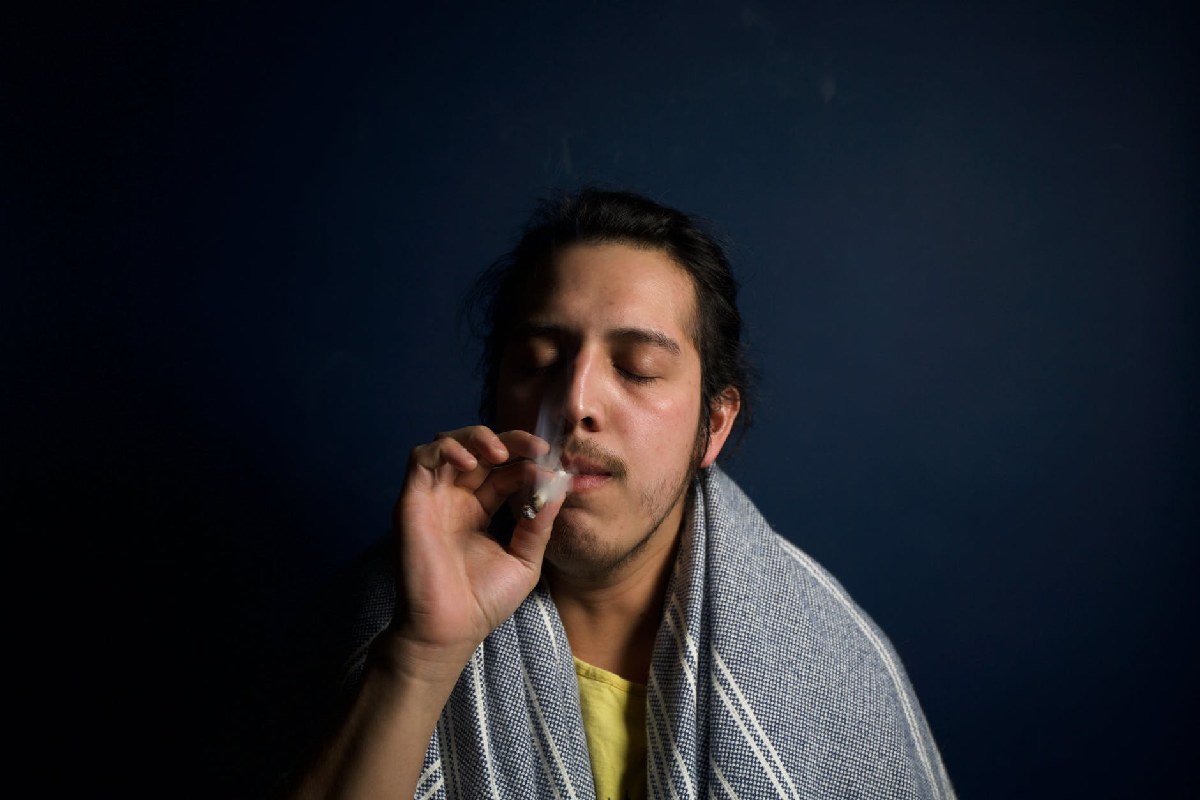 The Role of a Rehabilitation Centre for Drug Addiction
The Role of a Rehabilitation Centre for Drug Addiction – With the increasing rise in drug and alcohol consumption among people, offering alcohol and drug treatment establishments is important. The main purpose of a drug rehabilitation center is to aid the addict in recovering from drug addiction and cognitive impairment (if any). A team of doctors provides therapy and medications to individuals suffering from drug addiction. A good rehabilitation center helps the individual recover from addiction and heals the individual physically, mentally, and spiritually. The healing process is different for varied individuals, and therefore, there can be several ways to treat the patients. Ohio suboxone doctors take the help of opioids to treat addiction. Suboxone replaces the euphoric and physical effects of narcotics, thereby making it possible to treat addiction. In addition, you can find many Home Detox guides on the internet.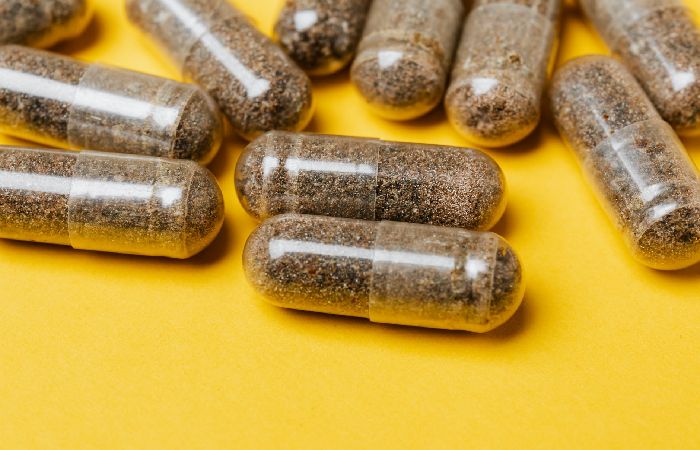 Local support groups, addiction counseling, residential treatment, extended care centers, sober houses, mental health, and medical care are some of the varied programs that offer help in drug rehabilitation.
Multiple needs of the patient: Treating addiction alone and addressing the multiple needs of patients have proven to be more effective in treating addiction. As per NIDA (The National Institute on Drug Abuse). Drug detoxification has to be follow by medication (where necessary) and behavioral therapy.
Mental health services: An effective treatment must offer medical and mental health services like community or family-based recovery support systems. Despite the medication, patient motivation is a crucial factor in determining the success of the treatment.
Addiction to prescription drugs: The treatment for patients addicted to prescription drugs is similar to patients addicted to drugs affecting the same parts of the brain. Along with medications like methadone and buprenorphine, offering behavioral therapies is also advisable.
Time duration: Even though the time duration for the treatment is dependent on the history and needs of the patient. Research has shown that three months or more is likely to give better results.
Opioid medication: Dependence on opioids like heroin, morphine, cocaine, etc., Can be treated by prescribing opioid medication. Opioid medications like methadone and buprenorphine help reducing cravings for opiates, hence reducing illegal drug consumption and health risks associated with them.
Residential treatment: In-patient residential treatment for patients with alcohol use disorder is a little expensive. Residential treatment usually follows a length of 28-30 days. Family participation is an important factor for residential treatment patient retention.
Brain implants: Patients insanely addicted to drugs are now given brain implants that help them to reduce their cravings. This treatment is for patients who have failed all other treatments, including medicines, behavioral therapy, or social interventions.
Final Words
Encouraging patients to not associate with peers who still consume drugs is an important part of the treatment. Treatment is an ongoing process and can be longer depending on the patient and treatment's effectiveness. Apart from all the medications and therapy, the patient's desire to quit an addiction is of primary importance in getting rid of addiction. Before you go for any therapy, we advise taking an expert prescription to get the best results.