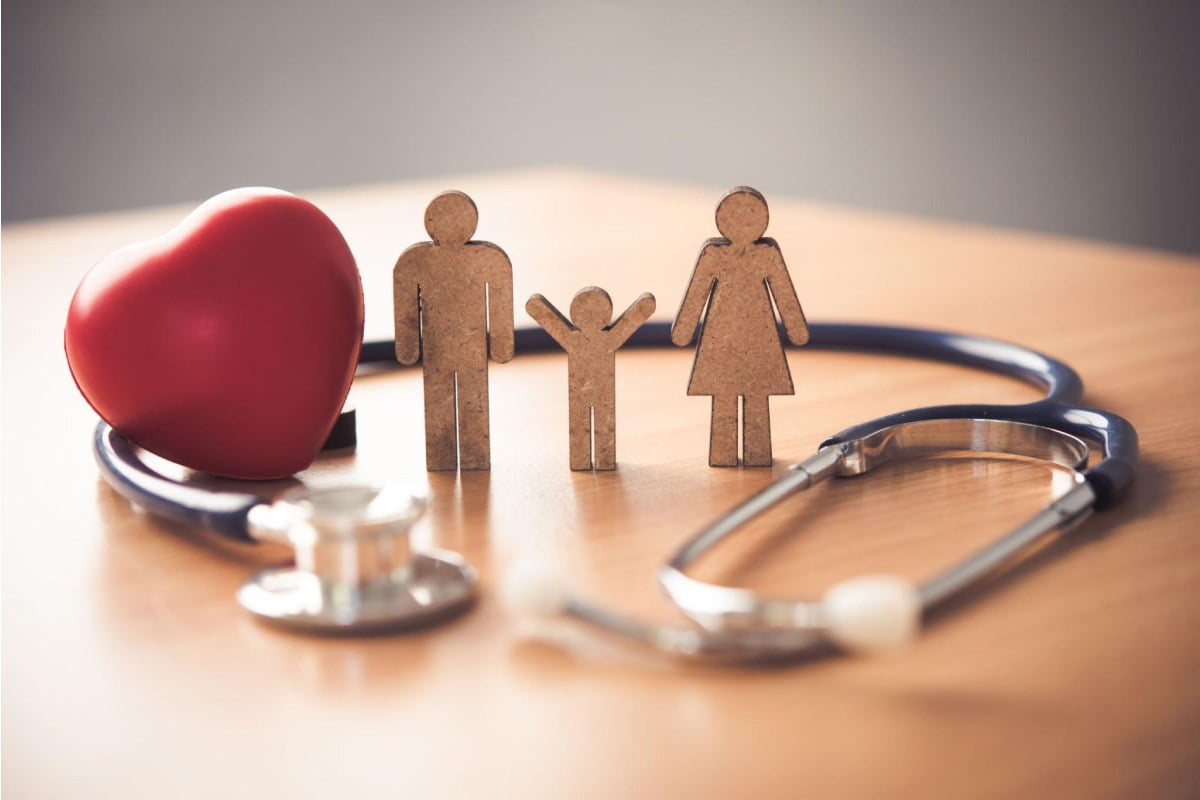 How to Choose Health Insurance
Health insurance is a type of insurance that provides financial protection against medical expenses incurred due to illness or injury. It is a contract between the insurance company and the policyholder, where the policyholder pays a premium in exchange for coverage of healthcare costs. Health insurance can cover various medical expenses, including doctor visits, hospital stays, prescription drugs, and surgeries.
Individuals, families, or employers can purchase medical health insurance Malaysia for their employees. A health insurance plan's coverage, costs, and benefits can vary depending on the policy and the insurance provider.
How does health insurance work?
Medical insurance spreads the risk of medical expenses across many people. When you purchase a health insurance policy, you pay a monthly or annual premium to the insurance company. In return, the insurance company agrees to pay for some or all of your healthcare costs, depending on the terms of your policy.
If you become ill or injured and require medical treatment, you can use your health insurance to help cover the costs of your care. Depending on the type of plan you get from Gibraltar BSN, you may be required to pay a deductible, a fixed amount you must pay out of pocket, before your insurance coverage kicks in. After you've met your deductible, you may still have to pay a portion of your healthcare costs, such as a copayment or coinsurance, depending on your policy.
In some cases, your health insurance company may negotiate discounted rates with healthcare providers and hospitals, which can help reduce the overall cost of your care. Your health insurance may also have a network of preferred providers; if you receive care from a provider within that network, your out-of-pocket costs may be lower.
It's important to note that Malaysia medical insurance can differ widely in terms of coverage, benefits, and costs. When choosing a health insurance policy, it's essential to carefully review the details of the policy and understand what it is.
Choosing medical health insurance Malaysia can be a complex process, but there are several key factors to consider when selecting a plan. Here are some steps to help you choose the right health insurance policy for your needs:
Determine your healthcare needs: Before shopping for a health insurance policy, it's important to assess your healthcare needs. Consider your medical history, any ongoing health conditions, and the types of care you will need in the future.
Compare plans: Once you know your healthcare needs, you can compare health insurance plans. Look at the costs of each plan, including the monthly premium, deductible, copayments, and coinsurance. Also, consider the network of healthcare providers and hospitals and the benefits and coverage offered by each plan.
Check for additional benefits: Some health insurance plans offer other benefits, such as wellness programs, vision or dental coverage, or telehealth services. Consider if any of these additional benefits are important to you.
Consider your budget: Your budget is important when choosing health insurance. Make sure you select a plan you can afford, considering both the monthly premium and any out-of-pocket costs.
Check for customer service and support: Consider each health insurance company's customer service and support. Look for a company that offers good customer service, online tools for managing your policy, and resources to help you navigate the healthcare system.
Review the plan details: Once you have narrowed down your options, review the plan details carefully to ensure that the plan meets your specific healthcare needs. Check the plan's coverage, limitations, and exclusions to ensure it offers the range you need.
Following these steps, you can choose a health insurance plan that meets your healthcare needs and fits your budget.
Benefits you will enjoy when you buy health insurance
When you purchase health insurance, there are several benefits that you can enjoy, including:
Access to Healthcare: Health insurance can provide access to healthcare services and facilities, which can be expensive without insurance. This can help you stay on top of your health and detect potential health issues early.
Financial Protection: Health insurance can protect against the high cost of medical care. Without health insurance, you may have to pay out-of-pocket for medical expenses, which can be financially devastating.
Preventive Care: Most health insurance plans cover preventative care, such as annual check-ups, immunizations, and screening tests. These services can help you maintain good health and detect any health issues early before they become more serious and expensive to treat.
Lower Costs: With health insurance, you can often receive medical care at a lower cost than without insurance. Insurance companies negotiate rates with healthcare providers, which can lower your costs.
Peace of Mind: Knowing that you have health insurance can provide peace of mind and reduce stress. If you get sick or injured, you can focus on your recovery rather than worrying about how you will pay for medical care.
Tax Benefits: Depending on the country and the type of health insurance plan, you may be eligible for tax benefits when you buy health insurance. These benefits can help reduce your overall tax liability.
Overall, buying health insurance can provide important financial and health benefits that can help you live a healthier and more secure life.
Understanding the terms and concepts associated with health insurance can help you make informed decisions and choose a plan that best meets your needs. Here are some of the important terms to learn before getting health insurance:
Premium is the amount you pay monthly to keep your health insurance policy active.
Deductible: The amount you need to pay before your insurance coverage kicks in.
Copayment: A fixed amount you pay for a healthcare service at the time of service, such as a doctor's visit or prescription medication.
Coinsurance: A percentage of the cost of healthcare service you are responsible for paying after meeting your deductible.
Out-of-pocket maximum: You will have to pay for covered medical expenses during a plan year.
Network: The healthcare providers contracted with your insurance company to provide services at a lower cost.
Out-of-network: Providers with no contract with your insurance company may be more expensive.
Pre-existing condition: A health condition that existed before the start of your insurance coverage.
Essential Health Benefits: The minimum set of benefits that must be covered by most health insurance plans, including preventative services, emergency services, prescription drugs, and more.
Open enrollment is a time each year when you can sign up for or change your health insurance coverage.
By learning and understanding these terms, you will be better equipped to navigate the health insurance system and choose a plan that meets your needs and budget.