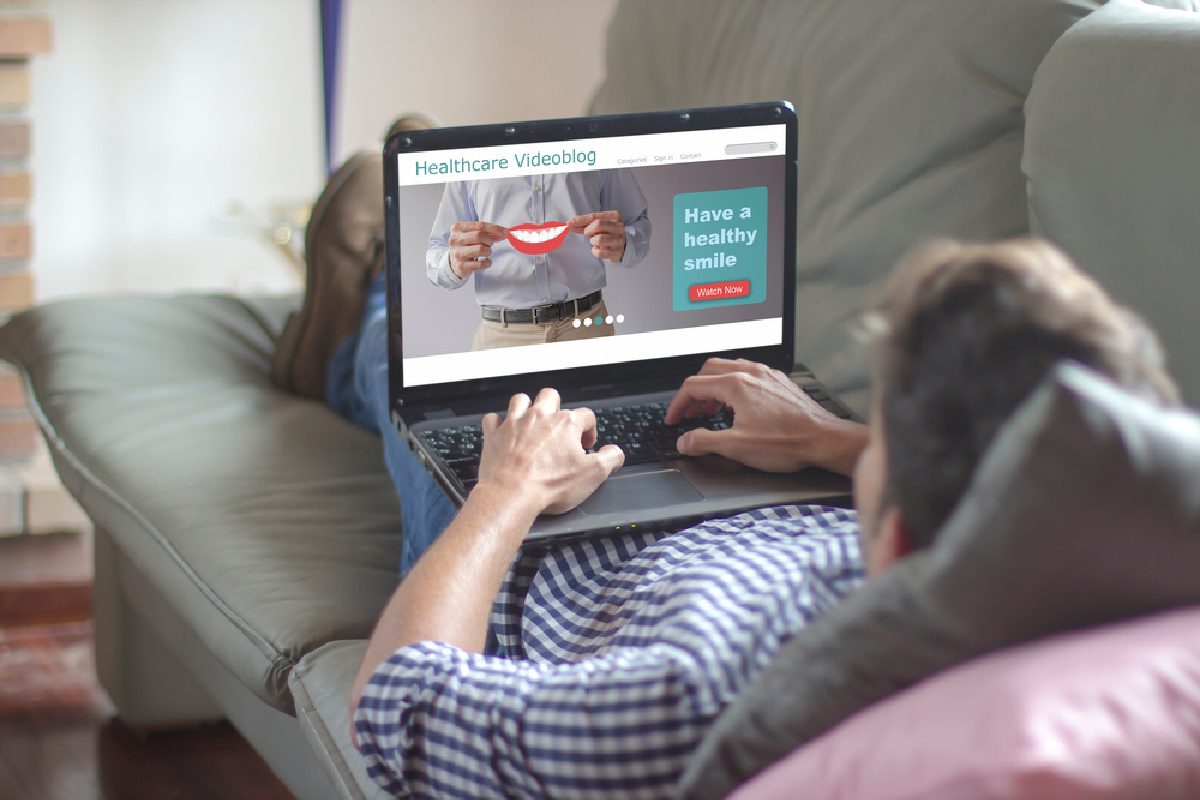 How To Widen Your Local Reach: A Guide For Dental Businesses
How To Widen Your Local Reach: A Guide For Dental Businesses? – Consistent patient acquisition is a must for any dental practice. In fact, reports revealed that every dentist needs at least 20 new patients every month to attain healthy business growth and success. So, where are dental practices supposed to find these new patients?
Start by investing more in online marketing for dentists. The digital realm is where most of your potential patients are these days. It makes your dental business's digital presence the key to scalable growth. Whether you're starting from scratch or want to ramp up your current marketing efforts to widen your local reach, here are four tips to increase awareness and get new patients to visit your practice.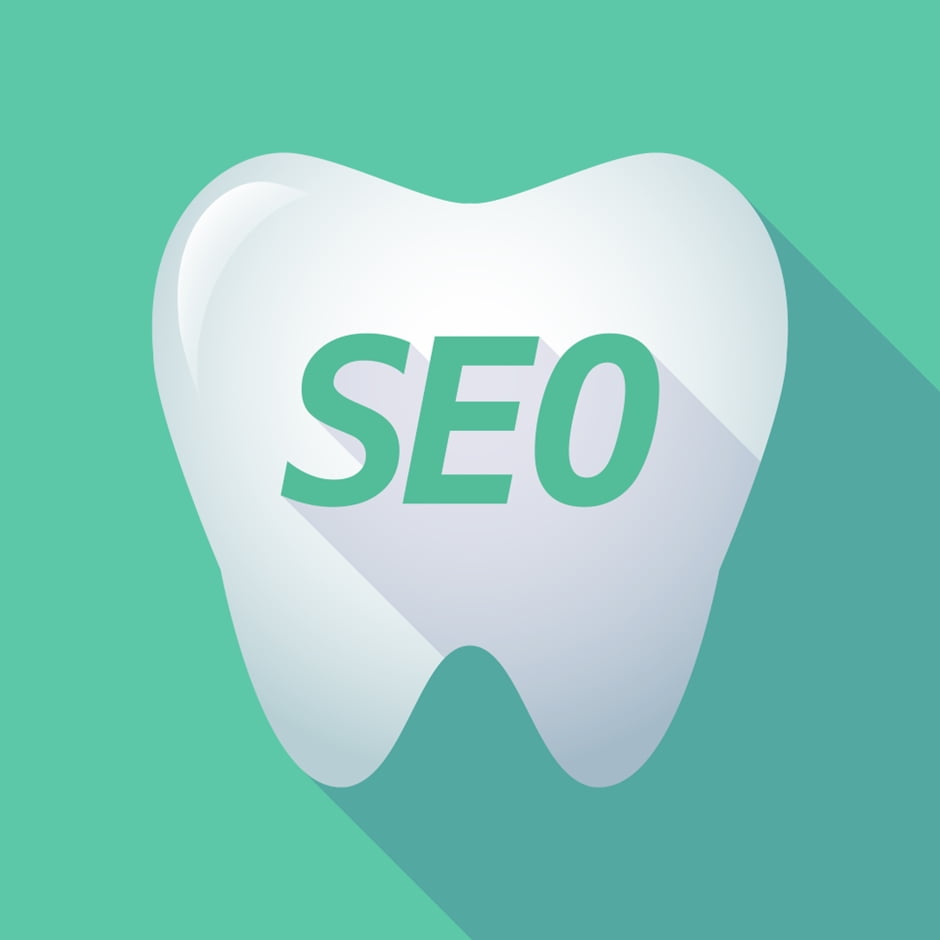 1. Have A Website
If you want to create online awareness of your practice and attract new patients, you'll need a website. Think of your website as the digital door to your dental business. This valuable marketing tool can help you tell potential patients about your dental practice and what to expect from you.
Whether you have an existing website or are thinking of developing one now, you want to make it user-friendly and responsive. An outdated design, bad mobile experience, or slow loading time can make people think twice about browsing around and booking an appointment with you.
A good dental business website should excel in both form and function. It should be visually pleasing with a modern design but easy to navigate, mobile-friendly, and technically stable and secure. It also should have the necessary features such as online appointment booking, online payment services, and new patient forms.
That said, unless you have the necessary web designing and programming skills, it's worth hiring a web developer to create your website from scratch.
2. Focus More On Local SEO
When you need dental treatment, it doesn't make sense to look for a dentist from another state or country. You'd visit a dental practice within your locality, one that's closest to your home, particularly if you have dental emergencies.
So, for dentists, local patients within your geographic location are your ideal customers. To snag these local patients, you need to increase your visibility online via search engine optimization (SEO) but with more focus on local SEO.
Local SEO is a category of traditional SEO with more focus on making your dental business visible in localized searches. In general, most strategies of local SEO overlap with traditional SEO. The only difference is the targeted audience. And for traditional SEO, you're targeting a national or broad audience, whereas local SEO targets people in a specific geographic location.
As a local service provider, you want to aim to rank on local search rankings. This way, you can widen your local reach and gain more patients for your practice.
So, how do you improve your local SEO? The most important thing is claiming or setting up your Google My Business (GMB) profile. A well-optimized GMB profile gives you a better chance of showing up in search engine results, including the coveted Google 'Three-Pack.'
In addition to GMB, you also want to claim and set up listings in other directories, such as Yelp, as well as dental-focused directories. Also, you want to optimize your website by using location keywords throughout your website and content. You can do this by adding the city where you practice, for instance, 'dentist in New York' or 'dental implants in Sydney.'
3. Have A Strong Social Media Presence
The increasing popularity of social platforms means you shouldn't neglect social media marketing. That said, it shouldn't be too promotional. Instead, you want it to be a knowledge hub, creating and sharing useful content that people want to see and learn from every day.
So, make sure to incorporate educational dental content and fun things into your social media posts with a hint of promotions. A few ideas include:
Sharing informational content about your dental practice and procedures
Create explainer videos on dental procedures
Show before and after photos (make sure to ask for permission from patients)
Post fun day-to-day photos of your staff
Post dental memes
In general, you don't have to be on every social platform. Instead, you can choose one or two social platforms to establish your presence and engage your target audience and potential patients.
4. Leverage PPC Ads
Another way to increase your local reach and make sure that your dental business shows up on top of search results is to leverage pay-per-click (PPC) ads.
When done correctly, PPC ads can help position your lead-generating content at the top of the search result page (SERP) for competitive keywords. It allows you to connect with your audience at the right place and time, providing faster results than SEO.
As its name implies, PPC ads mean you pay a specific amount of money to Google or other platforms when someone clicks your ads. PPC ads are best for advertising special discounts or offers.
Takeaway
There's no denying that the internet has become an essential channel for your dental business's growth and success. Thus, you should consider following and implementing the above strategies to optimize your digital assets and become the go-to dentist in your local area.