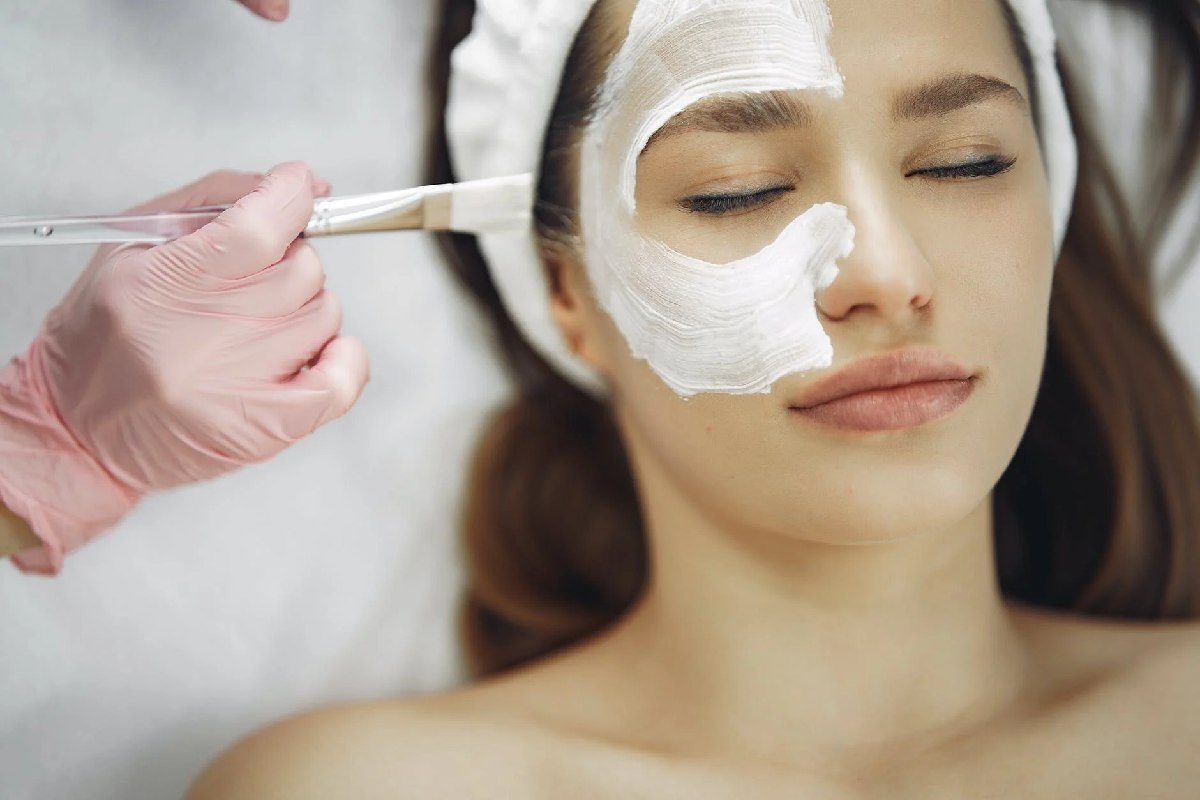 The Best Places for Facial Treatments in Singapore
The Best Places for Facial Treatments in Singapore – No one can turn back the clock! However, one can slow it down. Often people have to face dark spots, signs of ageing and dull skin. Today, there are several places in Singapore where you can try out the best facials and other allied skin treatments.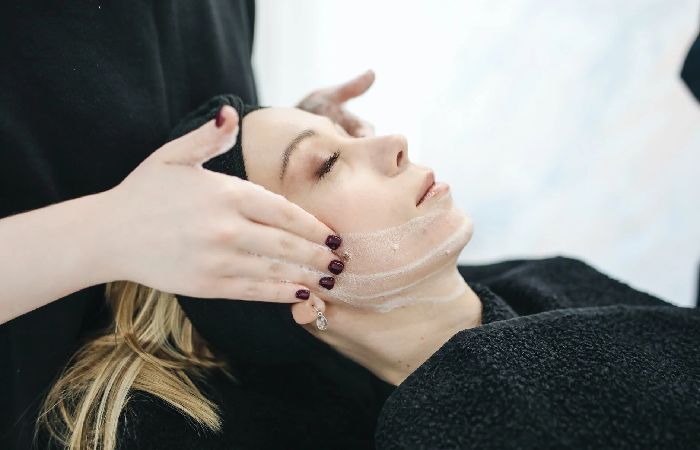 There are several places where you can opt-in for skin brightening, lifting, anti-oxidising, and firming treatment. You can choose the treatments that your skin requires and also according to your budget capacity. Discussed below are some of the places for the best facial treatments in Singapore.
Elizabeth Arden Red Door Boutique
This boutique is on the ION Orchard and is home to the very first Red Door Experience in Singapore. This brand had created this programme at the popular Fifth Avenue in New York City back in 1910. Hence, it was time that it made its way here in Singapore. Other than a wide array of facial services from head-to-toe pampering and the quick treatment sessions, you can also opt-in for a customized analysis on skincare. You can even get the perfect foundation shade match and get your make-up done.
Sulwhasoo
There are multiple facial rooms as well as a lounge, hidden craftily behind the shelves of the Sulwhasoo products. It is located at the Westgate outlet and is a popular lavish Korean beauty brand. It provides you with a concise facial menu and is highly natural. The traditional and popular herbs for instance ginseng get used as an ingredient for the facials that you choose.
Aesop Facial Appointment
If you are in Singapore, you need to visit the Aesop Facial Appointment, which is also present in Tokyo and Hong Kong. It has been designed thoughtfully and is popular for intensively nourishing your skin. Here there are therapists who will customize the products and steps required to suit your skin requirements and also provide you with detailed consultation. The spa provides four appointments in a day and can attend to only a single customer at one time. Hence, you need to book ahead in advance.
Ritz-Carlton Spa
You can call this place an underwater-themed retreat for people who are tired. In the recent times, the Ritz-Carlton Spa got revamped. Here you will find lavish greenery, soothing blue lights and sounds of nature in the spa rooms. Do you want to pamper yourself here? If yes, then you can choose from the Cello Concerto, Educational Spa masterclasses and Timeless Indulgence here.
Kew Organics Facial Bar
Everyone wants good skin. Do you want to minimize the puffiness around the eye, deep cleanse the skin pores or remove the back acne? If yes, then Kew Organics Facial Bar is the place to go. Lily Kew, the Singaporean founder of this place takes inspiration from nature and makes use of non-GMO, vegan, fresh, certified natural and organic ingredients to help you achieve a smooth, clear skin. Here you can also select from a wide range of in-house skincare products, such as the Megaboost Hyaluronic Concentrate Serum or the Mandarin Acai Cleansing Lotion. It will help you to retain the effects of your facial treatment at home.
These are the five best places for facial treatment in Singapore. You can choose the one you like best.
Also Read: BEST HEAT PROTECTANT