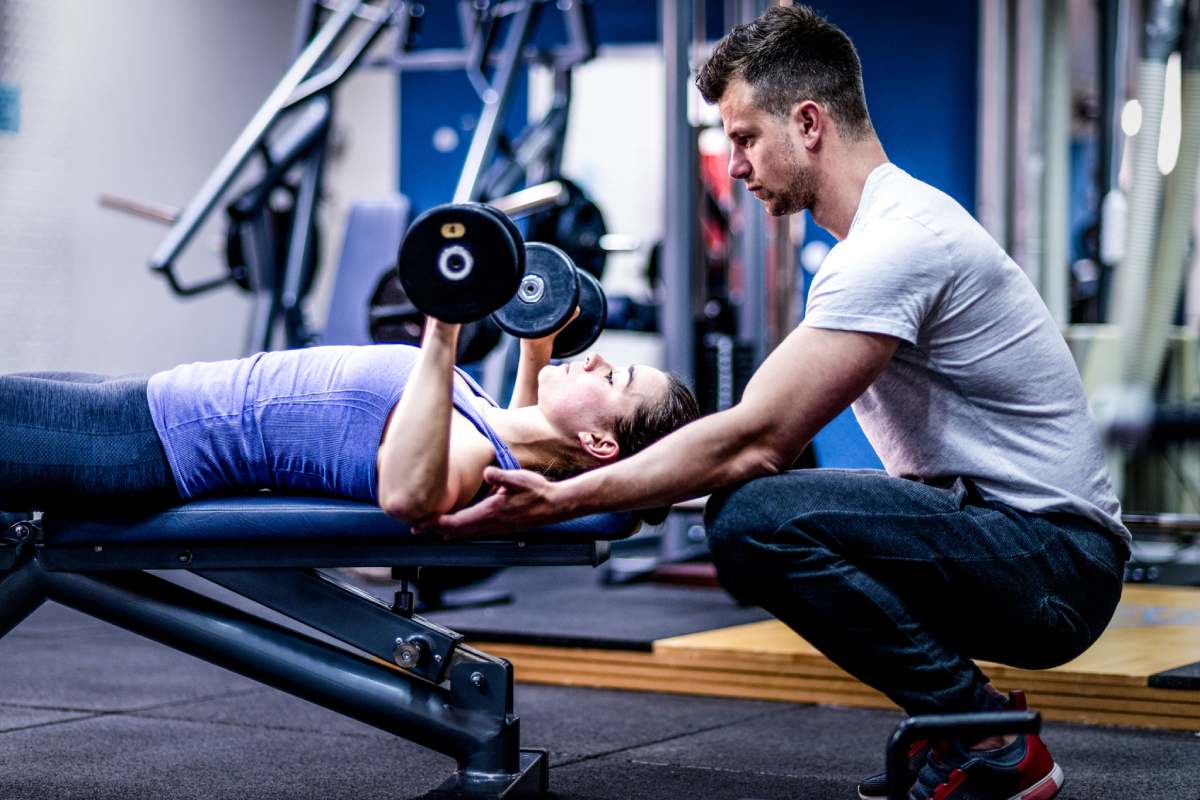 5 Things to Consider When Hiring a Personal Trainer
Things to Consider When Hiring a Personal Trainer – A personal trainer can help you get started on your fitness journey. However, it is important for you to choose the personal trainer that is right for you. It is important to consider the following five things when it you are looking for a fitness trainer.
Credentials
You should check a fitness trainer's credentials before you hire them. They should be certified through a professional organization, such as the National Strength and Conditioning Association, National Academy of Sports Medicine and the American Council on Exercise. A professional certification shows that the fitness trainer has met the required standards. It also shows that they have successfully passed an oral and practical exam.
Certified in Lifesaving Techniques
Exercising is one of the safest activities that you can do. Your fitness trainer will also take all the proper precautions to keep you safe. However, things can still go wrong. That is why it is important for you to choose a fitness trainer who is certified in first aid and CPR.
You should also choose a fitness trainer with liability insurance. If something goes wrong, then liability insurance will cover it.
Experience
It is great to get the necessary training. However, nothing beats getting out and actually working with people. That is why you need to select a fitness trainer who has had experience. New personal trainers can be great, but you are their guinea pig.
You should also choose a fitness trainer who specializes in what you are interested in. Someone who is trying to lose weight has different needs than someone who is training for an athletic competition. A fitness trainer who has experience in your area of interest will allow you to get the best results possible.
Convenience
You need a fitness trainer who can work with your schedule. That is why you should consider the availability of the fitness trainer. Do they have open spots or are they always booked? Do they have weekend and evening availability? Those are the key questions that will allow you to see whether the trainer has enough time for you.
The location is something else that you need to consider. You may be willing to commute a long distance to train. However, it may not be practical for you to do that. It is a good idea to choose a fitness trainer that lives close to you.
Personality
The personality of the fitness trainer is important. There are some personal trainers who are hard on their clients and push them hard. Others are more laidback and will not push as hard. Both methods can be effective. However, what works for one person may not necessarily work for another.
You need to choose a fitness trainer whose personality matches yours. You should also think about the philosophy of the personal trainer. Do they believe in only doing gym workouts or home-based workouts? Do they believe in using weight machines or free weights? Those things will impact the type of workout experience that you have.