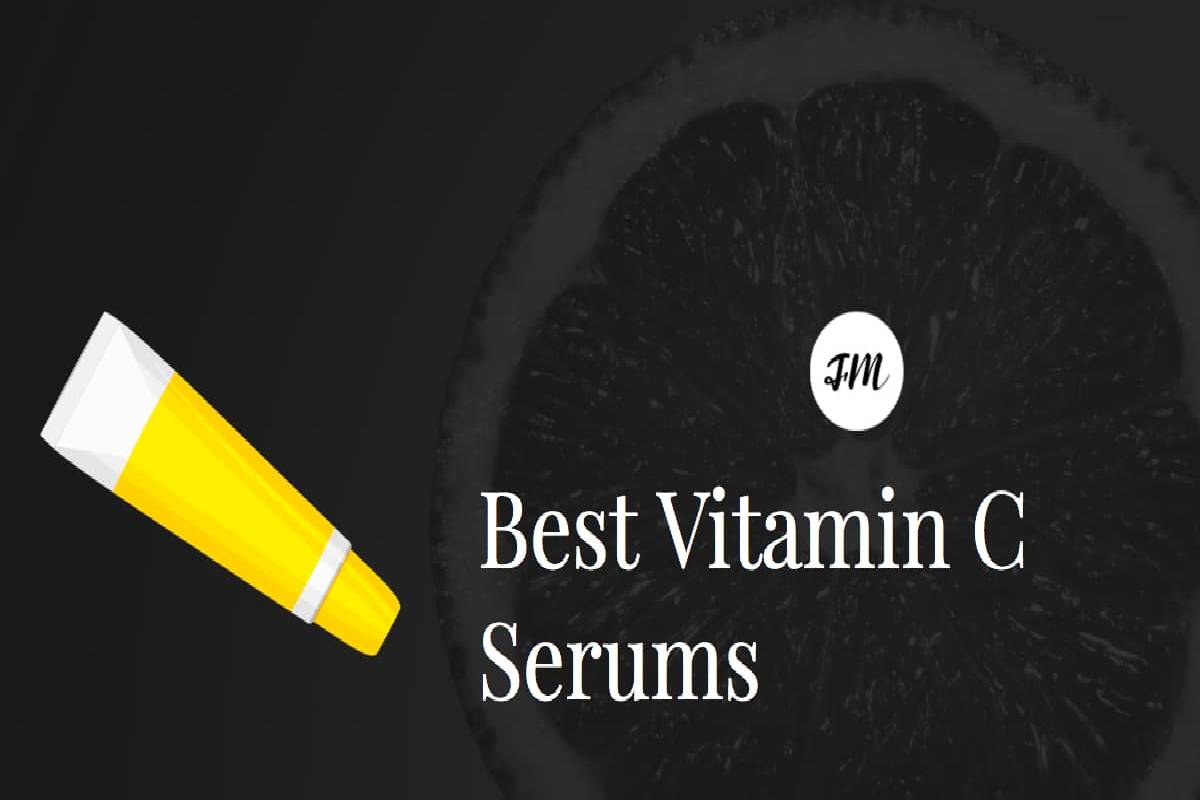 Best Vitamin C Serum – 5 Opinions On the Top-Rated Vitamin C Serums
Best Vitamin C Serum
Skincare experts agree that the best Vitamin C Serum is an excellent natural option for rejuvenating skin and replenishing it with vital nutrients.
These facial serums have grown in popularity, and with unique formulas coming out always.
1 – X115 ACE
The X115 ACE Facial Serum is one of the last I have been able to try, and I must say that I am delighted.
It comes with five sets of three vials (vitamin A, C, and E serum, 15 units in total) to apply in the morning and the afternoon.
The X115 ACE serum formula is created with a high concentration to ensure optimal cosmetic action of each of the vitamins, allowing the face to benefit from these vitamins' properties.
I liked it a lot because the containers separate the vitamin complexes from the boosters and brightening agents at the time of application.
These containers also prevent contamination. Think that the larger bottles.
When using them one day after another, content comes into contact with the air, and therefore, the serum loses its properties.
So despite its price somewhat higher than other options, you can be assured that you will get the best results with each dose. Honestly, it is an option that I recommend you try. But you can also try Rootine's customized nutrition suggestions in case if you want dedicated solutions based on your body cellular conditions.
2 – Sesderma
Sesderma's line of vitamin C products has gained increasing popularity and is based on our opinions. It is the right product that you can try.
Created for a variety of users, Sesderma has a wide range of C-Vit products, offering one of the best options available in the market, both for those with dry and normal skin.
So Sesderma is flexible for skin types. Oily, dry, and combination skin will benefit.
This serum will provide balance, giving your skin a distinctive glow and reducing wrinkles and acne blemishes.
At a more than reasonable price, Sesderma C-Vit Liposomal serum can be considered one of the best products you can find to combat facial wrinkles. Just be sure to click the button below to get the best deal.
3 – Oz Naturals
Ranked among the best products, Oz Naturals has a powerfully effective formula that combines Vit C Serum with Hyaluronic Acid, both of which work like magic to hydrate the skin.
Compounding these two ingredients has proven to be so effective that people really can't get enough of it.
Oz Naturals Vitamin C Serum consistently outperforms its competitors as one of the tops.
Thanks to its special effects, affordable price, and excellent results for people with dry or blemished skin.
In fact, we believe Oz Naturals is the best value for money for the level of quality it provides. Click below to get the best price.
4 – Mad Hippie
Smart reviews of the best organic and vegan vitamin C facial serums, Mad Hippie is a winner with a combination of powerful antioxidants, organic oils, and vegan formula.
It's a hit with vegans and non-vegans alike. Her elixir combines two key ingredients that minimize wrinkles and give skin a hydrated finish.
Unlike another vitamin C facial serums, which use L-ascorbic acid, Mad Hippie uses ascorbic sodium phosphate for its superior stability and bioavailability.
Its rejuvenating effects, thoughtful formula, and affordable price have earned it a nickname in the reviews (US) as a "sparkler."
Thus, if you famine to learn more about this Mad Hippie product, click the link below to read the article we wrote about it.
5 – Mario Badescu
Using a brand, Mario Badescu has been the face of some of the highest-rated. Products in both the skincare and cosmetic communities.
And reviews show that his line of vitamin C products is no exception.
On number four on our list, this product beautifies and repairs skin with organic and medical ingredients.
The Mario Badescu's formula made it an anti-aging miracle because of the brand's commitment to smoothing and brightening skin.
This product is best for smooth skin. It is mild enough for the face while still carrying a powerful anti-aging treatment.
For more detailed information. Look at our Mario Badescu Vit C serum review to see if it is right for your skin.