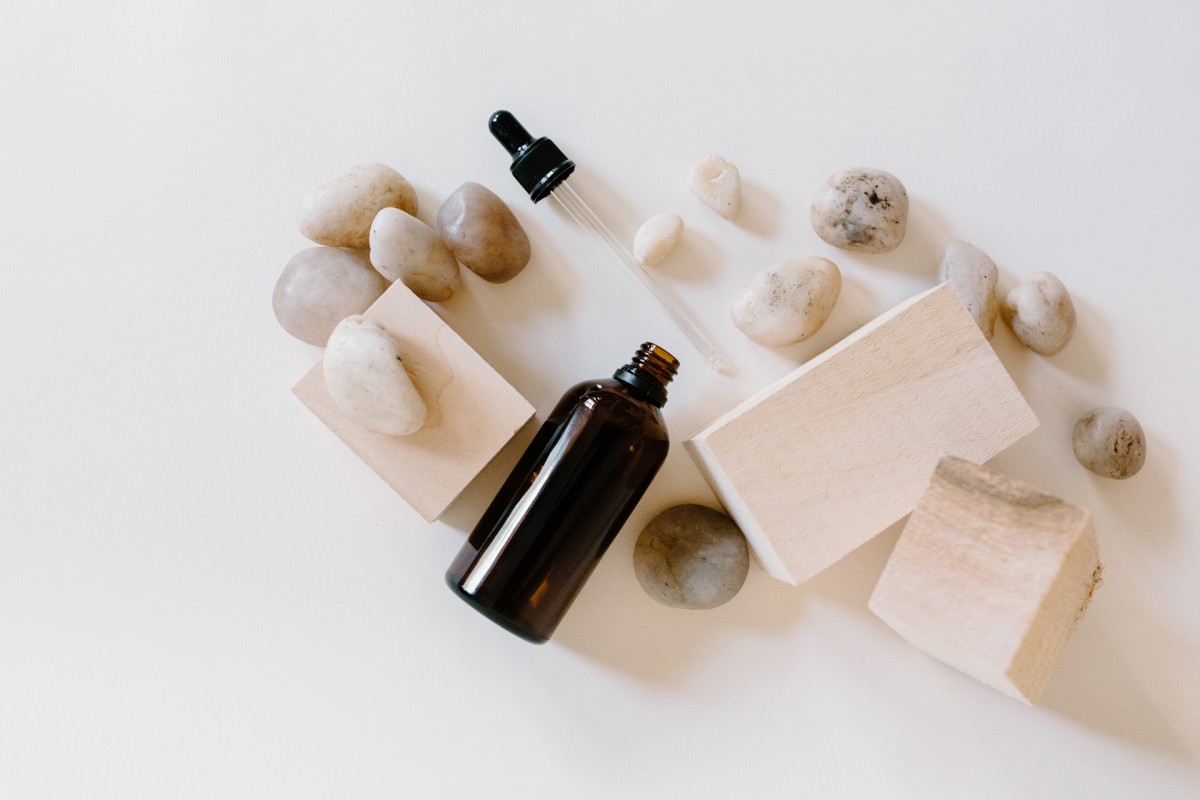 Things You Should Know Before Buying CBD for the First Time
Things You Should Know Before Buying CBD for the First Time – Cannabidiol, commonly known as CBD, is currently amongst the global products that are in high demand. However, several potential consumers view the CBD space with an equal measure of both trepidation & desire. Buying CBD products can be confusing, especially when it is for the first time. As it turns out, misinformation and consumer confusion are the only things expanding as fast as the CBD market.
There are questions about where to buy quality CBD products, what it will make one feel like, and what one should look for in CBD.
What to Know About CBD Oil
CBD is a hemp plant derivative. It is the second most prevalent active ingredient, and it has been covered over the media and mainstream channels on several occasions exhaustively.
The naturally occurring compound is usually diluted by a carrier oil like CBD hemp oil or coconut oil. Hence, CBD oil.
Usually, hemp, hemp extracts, or hemp oils are listed as the major ingredients in CBD oils.
However, some manufacturers add flavors to enhance the consistency and taste of their oil.
Where to Get CBD
Since CBD oil was categorized amongst food supplements, manufacturers and retailers have provided several avenues for CBD oil. Below are some of the places where one can buy CBD products.
In online stores
In cannabis lounges
In retail and wholesale stores
Medical and recreational dispensaries
In vape cartridge and kit shops
While looking to buy CBD oil for the first time, you have to consider several factors. Amongst them, the quality of their oil and its price are on the first place.
In several local stores, sellers have just two to three brands in stock. Hence, one might not have the privilege to choose from a variety, or even the desired strain is unavailable.
Hence, to avoid instances where one falls victim to shady stores that might sell substandard products, you should consider buying CBD products online.
Can You Feel CBD Oil
Unlike several natural remedies, CBD oil presents some effects that its users will experience. For example, while taking CBD oils, you will have to wait for 15-45 minutes for desired effects to start.
You will not get intoxicated using CBD oils, unlike THC compounds. However, once you start feeling calm and relaxed, your CBD oil must manifest in your day.
What to Look For In CBD Oil
While choosing CBD products, one should know what type of CBD oil it is. Be sure to read the product label of your CBD as well before purchasing.
There are three forms of CBD products on the market:
CBD Isolate contains just CBD. Free from other cannabinoids.
Full-spectrum CBD has almost all cannabinoids that occur naturally in the hemp plants, including THC.
Broad-spectrum contains several cannabinoids but is THC-free.
CBD Oil Buying Guide
Before opting for CBD, you should know what you want. Below are the factors a first-time CBD user should consider.
Why Use CBD, Method of Delivery
Why your body needs CBD could be the trigging effect before thinking of how to take it. One has to choose as well an effective method through which they can ingest their CBD oils. Apart from the use of droppers, one can consume their CBD oil in the form of:
Cookies
Gummies
Lotions and tinctures 
1. Consider THC levels Of Your CBD
According to the 2028 Farm Bill, legal CBD should contain less than 0.3% THC levels. However, one might opt for CBD isolates that have no traces of THC.
2. Look For Your CBD's Lab Report
Before buying a CBD product, one should search for a report from a third-party laboratory. The report should list the ingredients in the product and its potency.
3. Find A Trusted Seller
While buying CBD products for the first time, it might be hard to tell who sells quality products. However, buyer reviews and recommendations online will help you decide where to buy. Once you know all the necessary information about a seller, you can go ahead and buy your CBD.
4. Buying CBD Online
Shopping for CBD online has many advantages than harm. With dozens of brands to choose from, one can find a strain they desire quickly.
With just a press of a button on a website, you will see laboratory reports online of the CBD products you intend to buy. The reports are available to show the authenticity of your product, its originality, and its ingredients.