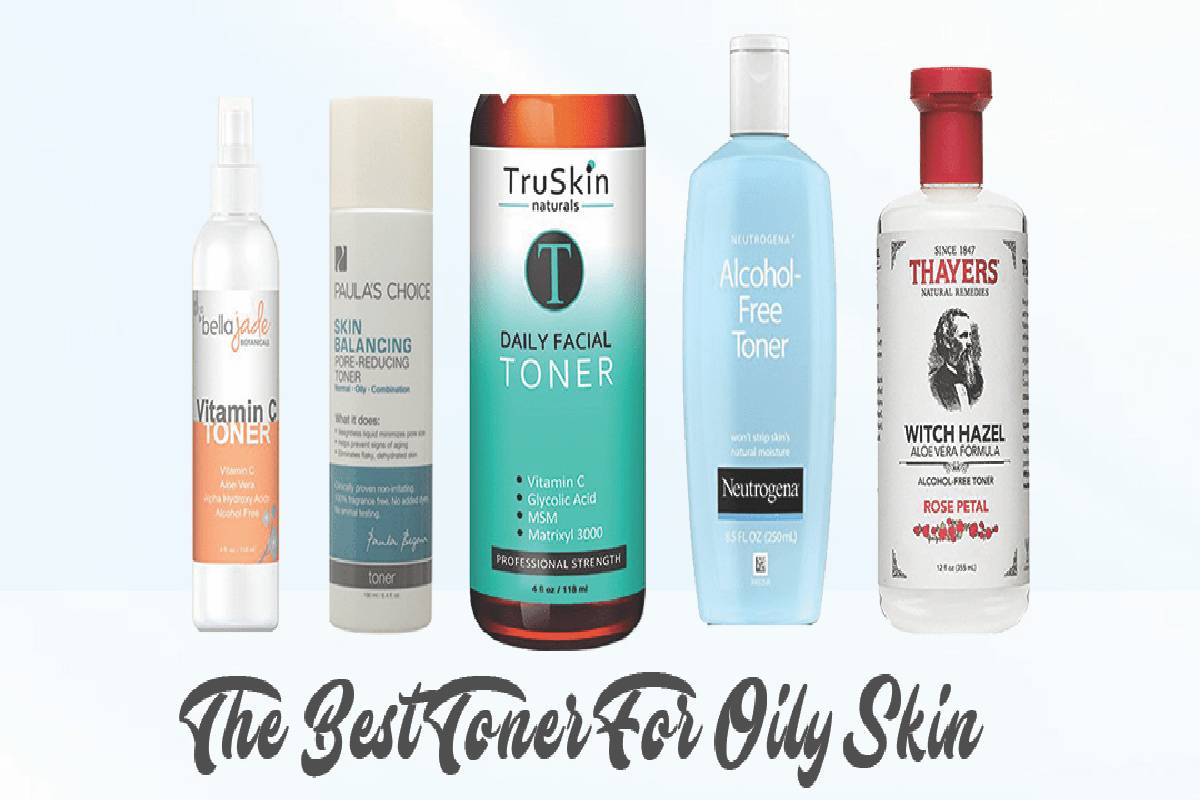 Best Toner for Oily Skin – 4 Best Toner for Oily Skin To Choose
Best Toner for Oily Skin
The best toner for oily skin is one of the essential products in any beauty bag. It is the second step of facial care.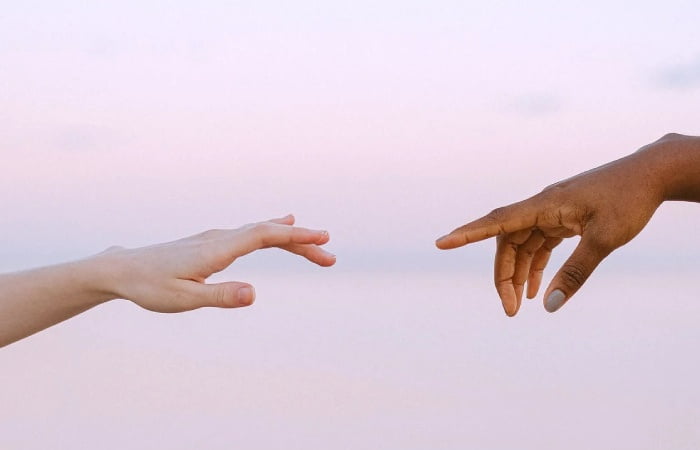 After cleansing and before hydration, it balances the skin, revitalizes and refreshes the face.
4 Best Toner for Oily Skin To Choose
1 – Garden Tomato Toner by Burt's Bees
The unique and fresh aroma of tomatoes that escapes from the container when uncovered is Burt's Garden tonic's main characteristic.
Its almost exclusive composition of natural ingredients (99.4%), including cucumber and parsley extracts, added to tomato, will make your skin stay dull.
So if you are one of the persons who struggle with oily skin and are looking for an option that mattifies, this is the best.
And also, that is the greatest quality that products for this type of skin must-have.
Additionally, it provides a gentle exfoliation by removing dead cells, so deep dirt and makeup residues will disappear when applied.
Which natural ingredients from your extensive list have that effect? Well, an acidic fruit complex mixed with sugar cane, maple syrup and cranberry.
However, it is not designed for the eye area. If it passes over that area or falls inside the eyelids, it can cause irritations.
2 – Clarins Toning Lotion
Clarins Toning Lotion does not contain alcohol, making it perfect for oily and sensitive skin.
The feeling on the skin after applying it is far from being greasy. On the contrary, the lightness will be the effect granted and without other tonics' typical burning.
Among the magnificent ingredients selected in its preparation is the extract of iris and sage.
Which together will purify your pores and restore the balance of the skin's natural oils.
The result of this delicate treatment after cleansing, purifying, hydrating, and smoothing will be radiant-looking skin.
With minimization of the appearance of unpleasant breakouts.
In addition to controlling the production of natural oil, it eliminates traces of dirt and tones pores, although it does not drastically minimize their size.
3 – Vitamin C Toner Witch Hazel by ArtNaturals
The witch hazel and vitamin C content are the reasons why we include ArtNaturals toner in this list.
Witch hazel has astringent properties that go a long way in eliminating excess fat. Additionally, water loss will decrease.
In this way, the skin's defence mechanism to produce more fat will not take place because it does not need to compensate for dehydration.
On the other hand, the second important ingredient, vitamin C, is provided by grapefruit extract.
And the exotic noni fruit has antioxidant properties that will protect your skin from free radical damage.
Other components of the product are aloe vera, with a moisturizing and calming effect.
Rosemary extract fights wrinkles and fine lines and detoxifying carrot oil for the skin. Together they will keep the skin smooth and young.
In short, it is a 100% natural formula that does not contain alcohol and has pleasant aromas.
Therefore, there are no preservatives or aggressive compounds that can affect the natural barrier of the skin.
4 – Dickinson's Pore Perfecting Original Witch Hazel Toner
Dickinson's Original Witch Hazel perfect pore toner has no secrets in its main active ingredient, referred to in its name and its attractive label: witch hazel.
The main benefit of this plant is the astringent action on the skin. Without drying it out, it removes excess grease and dirt and makeup residues, giving it softness and balance.
This tonic has character wherever you look. A strong earthy smell is the first appreciation.
Which may be impressionable for some users. However, it soon fades.
As for the effects on pores, it clarifies them but does not visibly minimize them.
Also Read: Nail Fungus – Treatments to Remove Nail Fungus
Also Read: Cystic Acne Treatment – Treatments, Topical Retinoids, and More